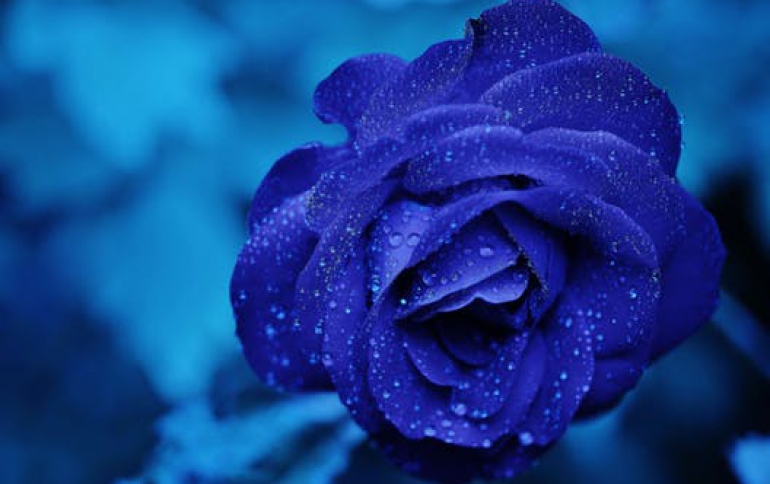 HTC Posts Low Profit For 1Q 2013
HTC today announced reported a record-low quarterly profit, due to the delayed launch of its 2013 flagship HTC One smartphone model and the tough competition from Samsung and Apple. For the first quarter of 2013, HTC's total revenues reached NT$42.8 billion. Unaudited operating income was NT$43 million, net income before tax was NT$103 million, net income after tax was NT$85 million, and unaudited earnings per share after tax were NT$0.10 based on 831,227 thousand weighted average number of shares.

HTC delayed the launch of its latest smartphone, the HTC One. The smartphone appeared in three countries last month, instead of in 80 countries as it had originally planned. HTC One sales are not expected to startbefore the end of April across Europe, North America and the Asia-Pacific region.

HTC was the world's 10th-biggest smartphone maker by shipments in the fourth quarter, according to Gartner.