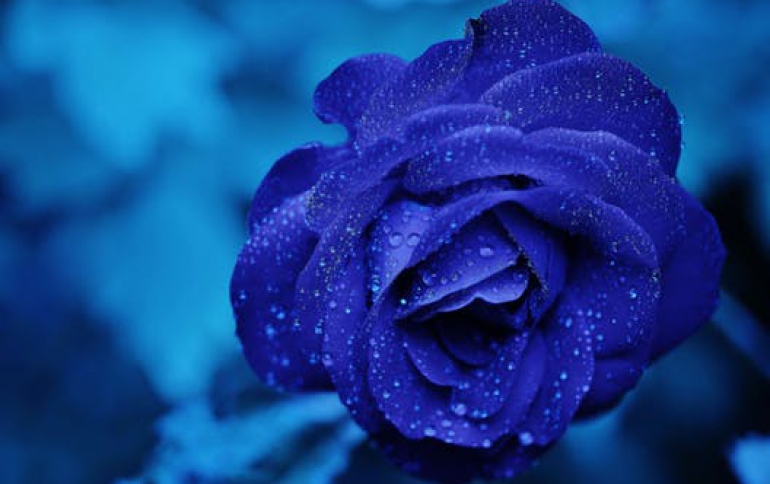 Elpida Responds to Strong Yen and Declining DRAM Prices
Elpida Memory, Inc., the world's third largest Japanese Dynamic Random Access Memory maker, announced a plan of action in response to historically high yen against the dollar and DRAM market deterioration. Since the beginning of May 2010, when the foreign exchange (forex) rate was 95 yen to one US dollar, the Japanese yen has steadily appreciated. In early September last year the yen was at 85 to the dollar, but in August this year it temporarily reached 75, a record level of currency strength. More recently the yen has been in the neighborhood of 77 to the dollar.

In the face of current expectations that the yen will remain strong for the immediate future, DRAM product prices have fallen by about one-third compared to a year earlier, resulting in an extremely harsh business environment for Elpida. To address this rapidly deteriorating market situation, the company will make aN effort to strengthen its management response. The actions it plans to take are described below.

(1) In a response to downward pricing pressure, Elpida's mainstream DRAM chip density will be shifted from the current 2-gigabit to a large density 4-gigabit.

(2) Elpida will reduce production cost at the Hiroshima Plant by moving to more advanced manufacturing processes. The current mainstream manufacturing process of 40 nanometer used in Hiroshima will be shifter to 30nm and below process technologies as quickly as possible.

(3) Procurement policy would be changed in order to reduce currency risks under this micro/macro economy circumstances. We will expand our US dollar-based purchases to help minimizing forex risks. Furthermore, we are considering speeding up unifying global procurement strategies including buying materials and equipments and so on.

(4) In the event yen appreciation and adverse DRAM market condition were to continue, Elpida will examine further optimization of the production allocation among Elpida group appropriate to product application. One step under consideration is a gradual transfer of part of production capacity at the Hiroshima Plant to the company's highly cost-competitive subsidiary Rexchip Electronics Corporation in Taiwan. A feasibility study covering this possible capacity transfer is now underway. In regard to employment, the study assumes that any affected workers at the Hiroshima Plant would be absorbed into or transferred inside Elpida group.

(5) In regard to patent strategy, Elpida plans to make more aggressive use of its intellectual property rights and seeks patent revenue increase.

(6) Expenses will be further reduced by narrowing down the number of product in development operations and by promoting rationalization and efficiencies in back-office departments. In regards to employment practices, mid-career recruiting will be restricted. Company's plan for hiring university graduates will not change. Lastly, the president and CEO of Elpida will not accept actual monthly payments for the present.