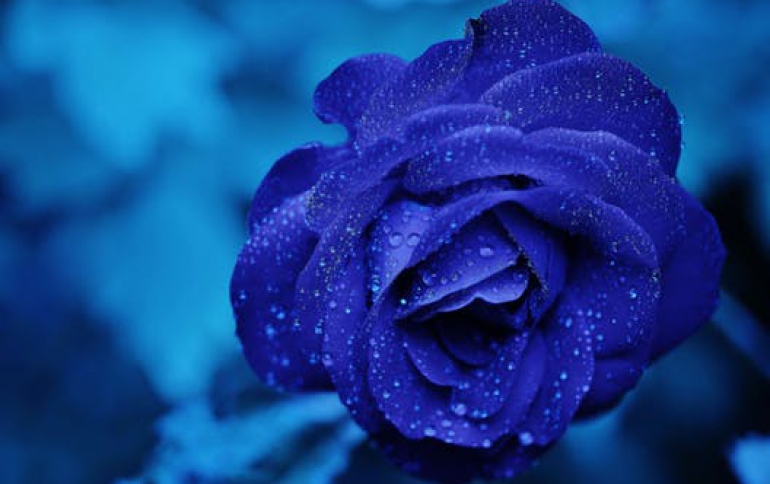 Sony Mobile Communications Announces New President and CEO
Sony Mobile Communications today announced that Kunimasa Suzuki has been named President and CEO of Sony Mobile Communications, effective 16 May 2012, and Bert Nordberg, currently President and CEO, will step down from the leadership of the company. Bert Nordberg will become Chairman of Sony Mobile Communications' board, according to the company.

As announced by Sony on 27 March, Corporate Executive Officer and Executive Vice President, Kunimasa (Kuni) Suzuki, will assume responsibility to oversee planning and design of all Sony's consumer products and services, with the aim of "strengthening horizontal integration and enhancing the user experience across Sony's entire product and network service lineup." His responsibility includes overseeing the mobile business that Sony has identified as one of its core electronics business areas, including smartphones, tablets and PCs.

From 16 May 2012, Kunimasa Suzuki will assume the role of President and CEO of Sony Mobile Communications in addition to his role as Corporate Executive Officer, Executive Vice President of Sony Corporation. Kunimasa Suzuki will be based in Lund, Sweden and Tokyo, Japan.