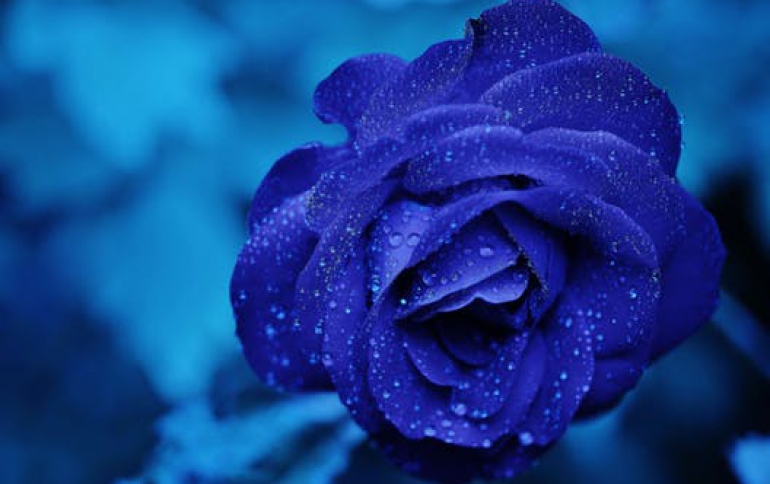 Intel Starts Ultrabook Campaign
Intel's biggest marketing campaign in nearly a decade kicks off this week with television commercials, online experiences and print ads that the company is hailing as "cinematic and epic." The multi-faceted global campaign, called "A New Era of Computing," is aimed at marketing Ultrabooks. Valued at hundreds of millions of dollars, the campaign is the largest marketing spend for the company since launching Intel Centrino in 2003.

The initial TV spots are set in the American Old West, ancient China and medieval times that humorously position PCs as old-fashioned and Ultrabooks being, as the campaign theme suggests, "a new era of computing." "Desperado" debuts on American television on April 6 after a world premiere through paid promotion on Twitter - a U.S. first, according to the online social networking service ? two days earlier at twitter.com/intel.