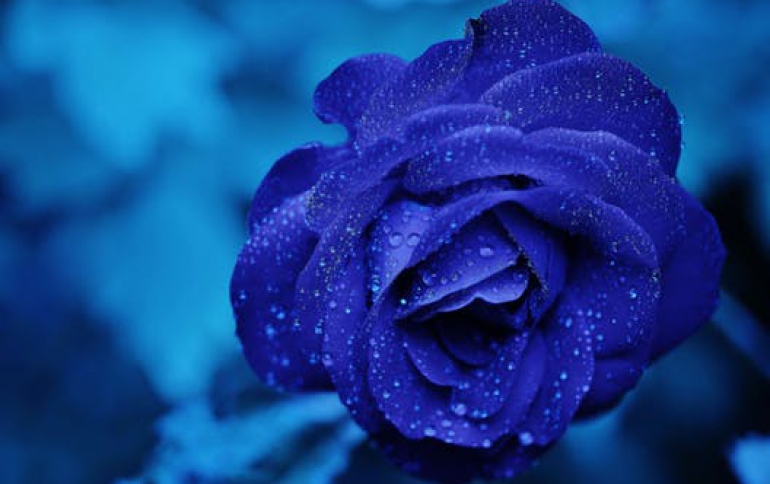 Sony may deliver digital magazines to PSP
Digital media may be coming to a PSP near you. Books, comics and magazines. According to CNET News Sony Computer Entertainment may be planning to bring print publications to the PSP. Sony has recently filed Japanese trademarks for "PSP Comics", "PSP Books", and "PSP Magazine". While this news does not confirm any future digital media content for the PSP it does suggest that Sony may be planning to deliver digital comics, magazines and books to the PSP console.

These new trademarks may just be a move by Sony to protect from possible uses of the PSP name to sell products by merely by exploiting the brand.