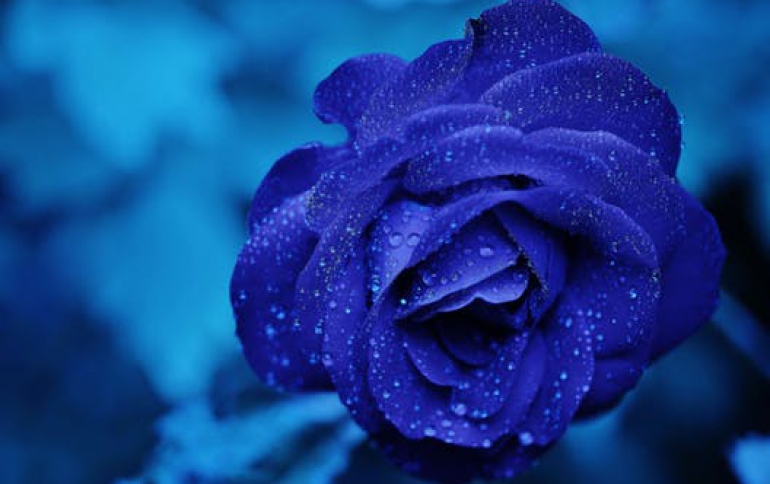 Some Nokia N8 Phones Have Power Problems
Nokia said on Friday some of its flagship N8 smartphones were sold with a power fault that meant they switched themselves off. Nokia sales chief Niklas Savander said "a limited number of N8 users" were facing the problem of their phones switching off, and they are not able to turn them on again.
"If you look at the total number it is a small number," Savander said in a video on
company website
.
The N8 is the first smartphone to use Nokia's new Symbian software. After many delays, the model was finally in the shops last month.
Nokia's N8 is the company's response to Apple's iPhone and comes with a 12 megapixel camera, but a slower processor than Samsung's Galaxy S model and Apple's latest iPhone.