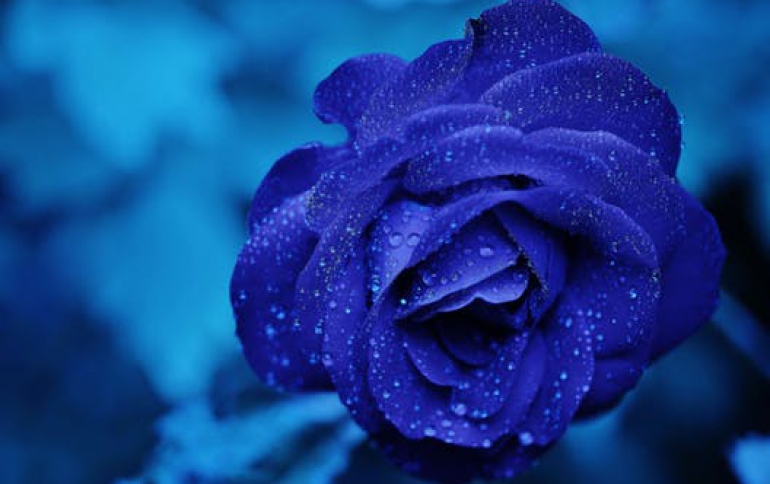 Nvidia To Release Dual-GF100 GPU Card in 2011
Nvidia has shelved plans to release a dual-GPU card (2 x GF110) this year, pushing the card's release to 2011. The strategic decision is most probably related to the rival's AMD plans to also offer a dual-GPU card not earlier than the first half of 2011, the Radeon HD 6990 (Antilles GPUs).

This means that the Nvidia - AMD competition for the next couple of months will be fueled by the mid-range Nvidia GTX 570 and AMD's Radeon HD 6950 and 6970 (Cayman) graphics cards.