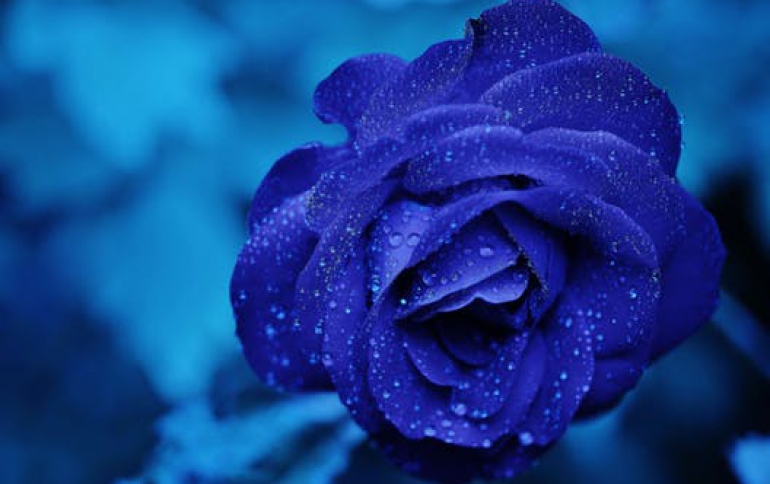 SoftBank to invest $1 billion in U.S. Venture OneWeb
SoftBank Group has agreed to invest $1 billion in U.S. satellite venture OneWeb Ltd, marking the first tranche of a $50 billion U.S. investment the Japanese telecoms and technology company's founder Masayoshi Son pledged to President-elect Donald Trump.
The investment is part of a $1.2 billion fundraising by OneWeb, which is seeking to provide affordable internet access to people around the world with satellites.
The remaining $200 million will be funded by its current investors, which include Qualcomm, Airbus Group and Virgin Group. The transaction is expected to close in the first quarter of 2017.