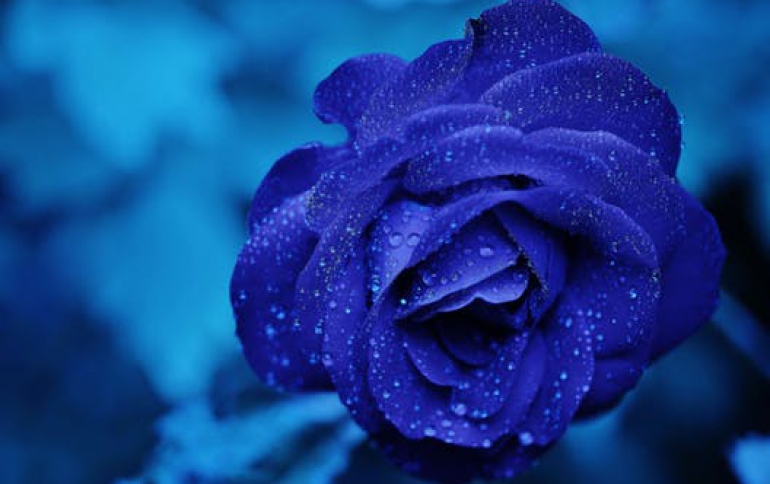 Skype on the PSP Coming Soon
With the next PSP system software update, slated to launch this week, you'll be able to communicate using your PSP-2000 and Skype. The procedure is quite simple:
- Download and install the 3.90 firmware upgrade to the PSP-2000 system.
- Connect the PSP to the Internet at a Wi-Fi hotspot.
- Attach a PSP Headset and the Remote Control from the PSP-2000 Headphones to the system, and insert a Memory Stick Duo to save the Skype application software.
- Access the Skype/Sign In icon within the Network category of the XMB menu. If you've never used Skype on your PC, you can create a free account directly on your PSP. If you already have a Skype account, you can simply enter your username/password.
- To make a call, either access the Contacts icon and click on a name or scroll to the Dial icon and use the keypad.
You can talk to anyone else on Skype anywhere in the World for free. For calls to and from landline or mobile phones, you need to purchase Skype Credit. More details are available
here
. Sony has also created
a brief video
with John Koller, senior marketing manager for PSP, to show you how to get started.