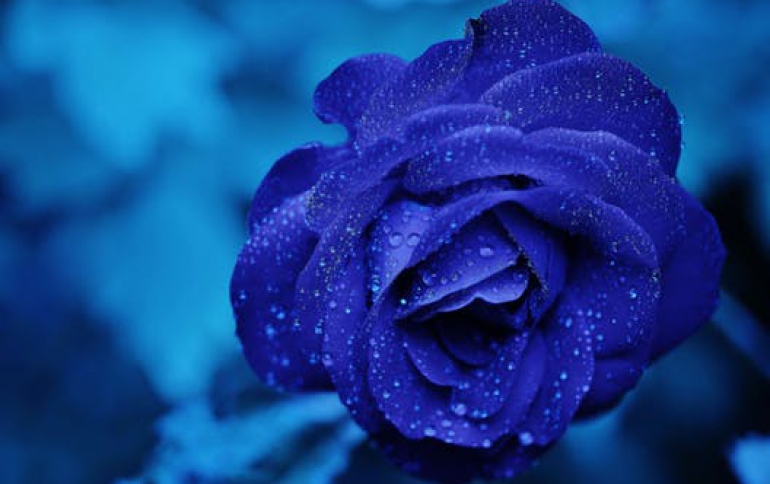 SkyDrive Users Can Now Share Office Documents Without a Microsoft Account
The new Office makes it easy to save your documents to SkyDrive and get a link to share with others. Now Microsoft akkows users to share and edit documents in the Office Web Apps without requiring them to sign in with their Microsoft account. With an edit link, all recipients can edit your document - even at the same time. Recipients can now go from clicking your link to editing in a snap And you can share with confidence that they will definitely be able to view and edit your document.

With edit links, all people who receive your link will be able to edit the document.