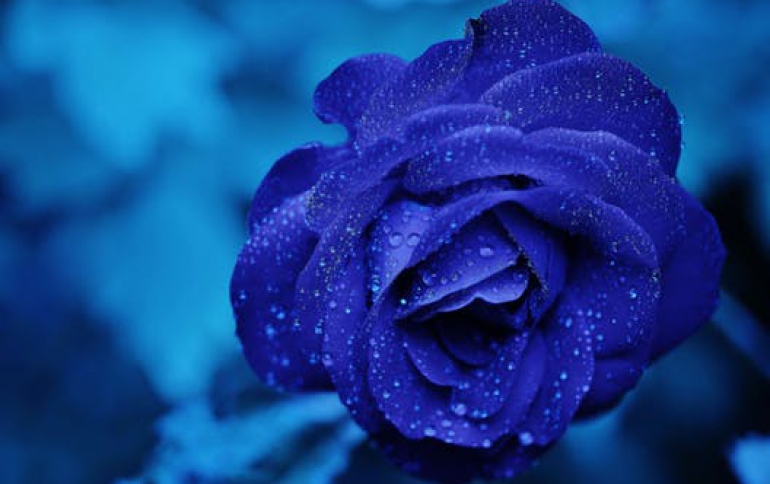 SkyDrive Comes To Xbox 360
Microsoft has released a new SkyDrive app for Xbox 360, allowing Xbox users to access their favorite content with a single ckick whether they are using the web, their PC, their phone, or even their big screen TV. The app connects the cloud to an Xbox and TV: every photo, video, movie, and other file users put in SkyDrive from Windows or the web will be available on their Xbox-connected TV. Windows Phones are also now connected to Xbox and every photo users snap can be available on their TV automatically.
Plus, the SkyDrive app for Xbox also supports Kinect voice controls and gestures as well as remote and controller input. This means users can view a slide show of their SkyDrive photos just by talking to their Xbox.
Here's how to get up and running with the SkyDrive app on your Xbox:
- Turn on your TV and your Xbox.
- Go to Apps, and then select Browse Apps.
- In the Social category, select SkyDrive.