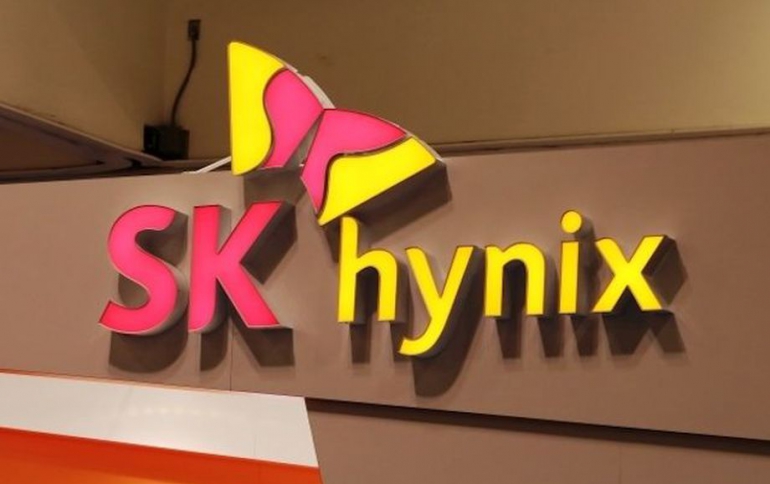 SK hynix Launches New NAND Flash Production Line
SK Hynix Inc said it would invest 20 trillion won ($17.8 billion) in a new memory chip manufacturing plant opening on Thursday in South Korea.
The company said the new M15 line in Cheongju, located 140 kilometers south of Seoul, covers 60,000 square meters and will play a key role in bolstering the competitiveness of South Korea's chip industry as a whole.
Full operation at the plant is expected to begin as early as later this year.
"The company believes it owes the country and the regional community as it has emerged as a global leader in semiconductors with high-end production facilities," SK Group Chairman Chey Tae-won said.
SK hynix is currently the world's No. 2 DRAM maker following Samsung Electronics, although it ranks fifth in the NAND flash market. The chipmaker is seeking to expand its market share of NAND flash products through the M15 line.
The company has not officially revealed the production capacity of the M15 line.