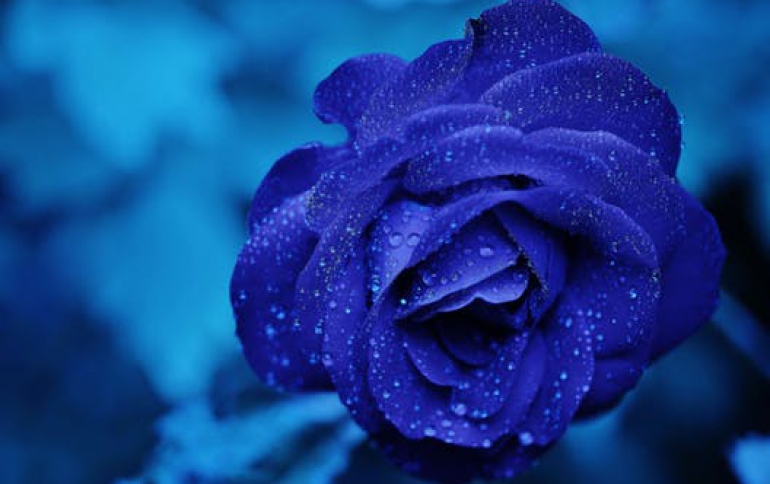 SiS Announces ATSC HDTV SoC Chipset
Silicon Integrated Systems Corp.(SiS), today unveiled a new high integration SiS328 HDTV chipset for Full-HD digital LCD TV market. SiS328 HDTV product dedicated for ATSC Digital LCD TVs system, adopting the latest 6th generation of SiS proprietary Digital Nature Video Engine (DNVETM) technology, provided to TV makers to develop a wide range of advanced high definition LCD TV products.

The SiS328 chipset integrated 3-input triple-ADC, dual-input HDMI v1.3 receiver, multi-input & multi-standard analogue video decoder with 3D-comb filter, multi-standard SIF decoder, two USB v2.0 ports, 5 analogue audio stereo inputs, MPEG-2 A/V decoder, high quality sound processor and DNVETM colour engine. To reduce system cost, SiS328's memory controller optimized the memory utilization so that only one 32Mx16 DDR2-800 DRAM is required to perform in the Full-HD digital LCD TV application.

The advanced DNVE colour engine features 3-D (Luma, Hue, Saturation) Fresh Tone and 6-color stretch, which recreated in vivid colour for easily recognized pictures without extra external colour engine processing. Various high-quality noise reduction technologies, like Dynamic Noise Reduction, Mosquito Noise Reduction and Blocking Noise Reduction, are also applied to re-generate clear video.

The SiS328 has been adopted by TV brand vendors for their next generation Full-HD digital LCD TV products and expect to launch in early Q2, 2009.