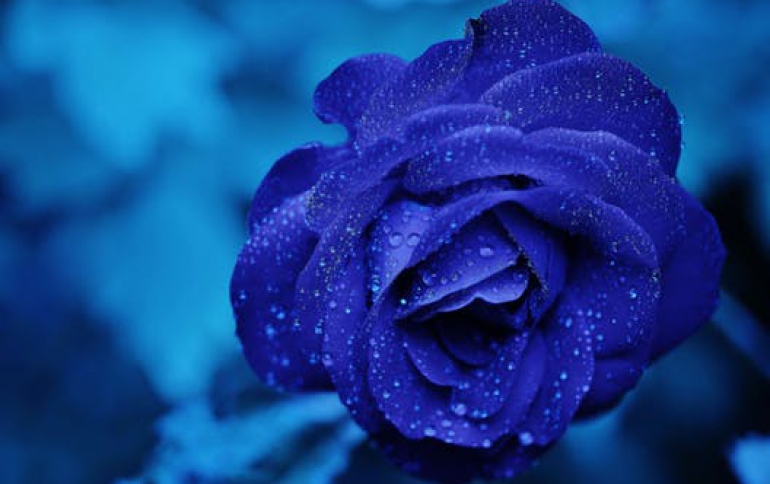 AsusTEK in DRAM Joint Venture With SiS
Asustek Computer Inc., is expected to buy the majority stakes ASint Technology Corp., a memory supplier owned by Silicon Integrated Systems Corp. (SIS), in an effort to build a stable supply chain of DRAM. Founded in December, 2007, the Taiwanese-based ASint Technology Corp. is professional memory supplier. According to reports in Taiwan, AsusTek will acquire a 60% stake of ASint Technology Corp. and the remainder will be controlled by SIS.

ASint has already secured supply of DRAM chips from Japan's Elpida, and will deliver DRAM modules mainly to Asustek, according to the reports.

With demand for DRAM surging, spot prices of 1GB DDR2 and DDR3 chips have skyrocketed to US$3 so far this year from less than US$1 a year earlier. The situation has actually added enormous pressure on global PC manufacturers over production costs. The joint venture of AsusTEK and SiS through the ASint Technology Corp. is expected to provide AsusTEK with a stable DRAM supply and prices.

AsusTEK and SiS have not commented on the report.