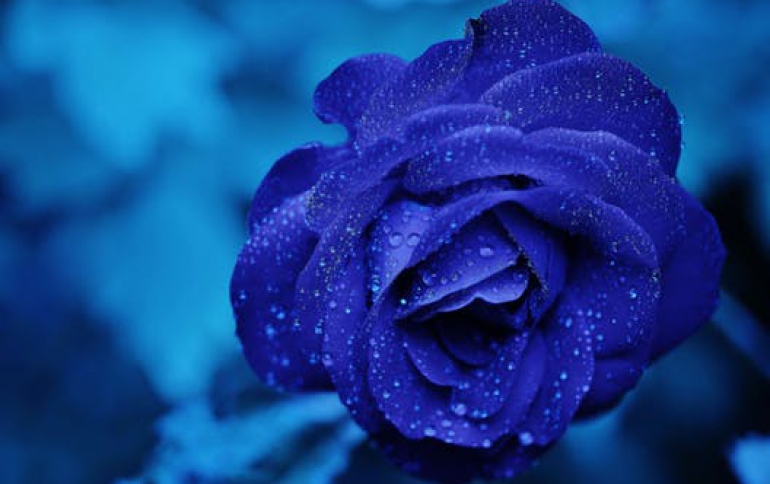 Micron to Produce 34nm Multi-Chip Package for High-End Mobile Phones
Micron is currently sampling the industry's highest density all-in-one NAND-based multi-chip package (MCP), a solution including 16GB of multi-level cell (MLC) NAND, for high-end mobile phones. The MCP leverages Micron's 32 gigabit (Gb) 34-nanometer (nm) MLC NAND technology, enabling the company to achieve such high density in a single package.

Micron's new all-in-one MCP stacks eight die to deliver 16GBs of on-board storage, therefore eliminating the need for an external memory card slot. And with the space savings that the device offers—which, in some designs, could mean board-space savings of up to 40%—handset manufacturers can capitalize on greater density, yet continue to deliver sleek handset designs.

Specific components of the 16GB all-in-one solution include:

- e-MMC memory, featuring one controller with four 32Gb, 34nm MLC NAND die. Micron's e-MMC is a managed NAND solution that combines NAND flash with a high-speed MultiMediaCard (MMC) controller that improves overall system performance by easing device integration, providing greater error correction, and removing some of the NAND management burden placed on the host processor.
- Low-power DDR memory. 2Gbs of Micron's Low-power DDR provides the necessary memory for quick access to frequently used data in the handset. And with its low power of 1.8 volts and other power-saving features, battery life is extended.
- 2Gb single-level cell (SLC) NAND.

Micron is currently sampling its 16GB-based MCP solution with select mobile handset designers and will be production ready in the first quarter of 2009. Micron is also sampling 4GB and 8GB densities of the all-in-one MCP solution, which are currently qualified for commercial production.

DDR2 Memory for Mobile Applications

Micron also today introduced its mobile low-power DDR2 (LPDDR2) portfolio aimed at improving performance and reducing memory power consumption for applications including traditional handsets, smartphones and popular mobile internet devices (MIDs). The mobile LPDDR2 technology was jointly developed between Micron and Nanya Technology Corporation through their joint development program. Micron's mobile LPDDR2 portfolio includes 512 megabit (Mb) and 1Gb die, reaching 4Gb solutions.

Most mobile platforms today are designed with mobile LPDDR1, which operates at 1.8-volts. But as the mobile and PC industry continue to down this path of convergence, designing multifunctional, full-featured devices, there is a drive to make the technology within more power efficient and performance optimized. Meeting the low-power demand, Micron's mobile LPDDR2 portfolio operates at 1.2-volts, reducing the device's memory power consumption as much as 50-percent when compared to LPDDR1. Delivering on performance, Micron's new mobile LPDDR2 solutions will deliver data transferring speeds of up to 1066Mb per second. This industry-leading mobile LPDDR2 speed provides the additional bandwidth necessary to boost the operating capability of mobile applications, including running more functions simultaneously without sacrificing performance.

Micron is now sampling its 1Gb mobile LPDDR2 solutions and expects to be production-ready in the second-half of 2009.