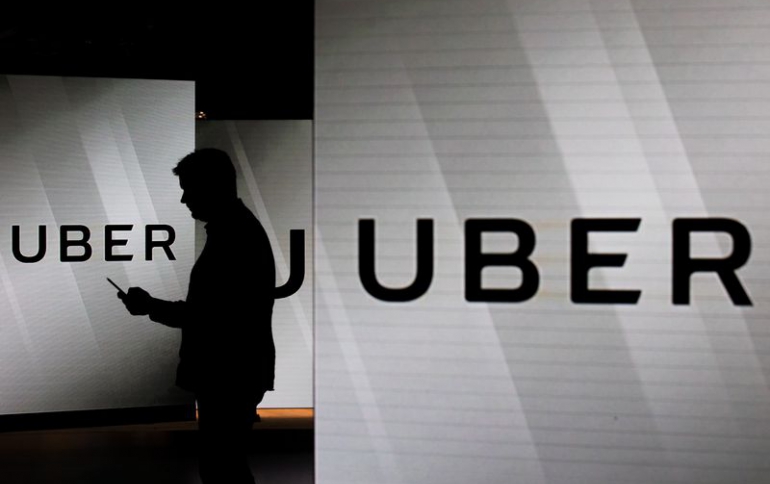 Singapore Fines Grab and Uber
Singapore fined ride-hailing firms Grab and Uber and finalised restrictions to open up the market to competitors after concluding that their merger in March has driven up prices.
Uber Technologies sold its Southeast Asian business to bigger regional rival Grab in March in exchange for a 27.5 percent stake in the Singapore-based firm.
While the combined S$13 million ($9.5 million) fine was small compared with the firms' multi-billion dollar valuations, that and the other measures imposed by the Competition and Consumer Commission of Singapore on Monday represent the strongest censure by a regulator since the deal was unveiled.
The anti-trust watchdog said it would require that Grab drivers not be tied to Grab exclusively and that Grab's exclusivity arrangements with any taxi fleets be removed.
Uber will also be required to sell its car rental business to any rival that makes a reasonable offer and will not be allowed to sell those vehicles to Grab without the watchdog's permission.
Fining Uber S$6.6 million and Grab S$6.4 million, the regulator said effective fares on Grab rose 10 to 15 percent after the deal, and that the firm now holds a Singapore market share of around 80 percent.
Uber said it believed the decision was based on an "inappropriately narrow definition of the market" and would consider appealing.
Grab said it completed the deal within its legal rights, and did not intentionally or negligently breach competition laws. It would abide by remedies set out by the regulator, it added.
The watchdog said it would suspend the measures on an interim basis if a Grab rival was able to garner over 30 percent of total rides in the ride-hailing services market in a month.
It would remove the measures if a rival attained 30 percent or more of total rides matched in the market for six consecutive months.
Uber and Grab have a month to appeal the Singapore regulator's decision.