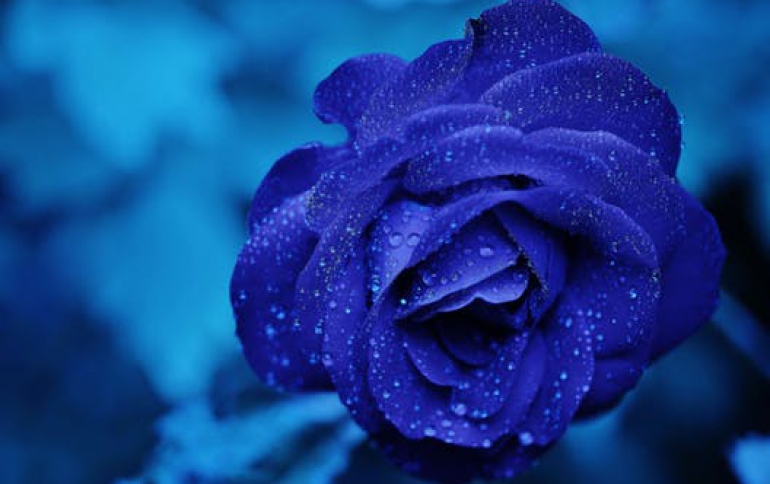 Sign Up To Facebook Messenger for Android Using Your Name and Phone Number
Facebook has opened up its Messenger service to allow users to sign-up using just their name and mobile phone number. Facebook says the move would help you "reach your contacts faster, start group conversations, share photos and more," loosening the bond with its main Android app to function as a messaging service capable of connecting with users worldwide.

Messenger connects to Facebook accounts on mobile devices and the Web, allowing Facebook to connect users no matter the device or computer they are using.

Facebook says the update to Messenger for Android is available today, with signups becoming available over the next few weeks.