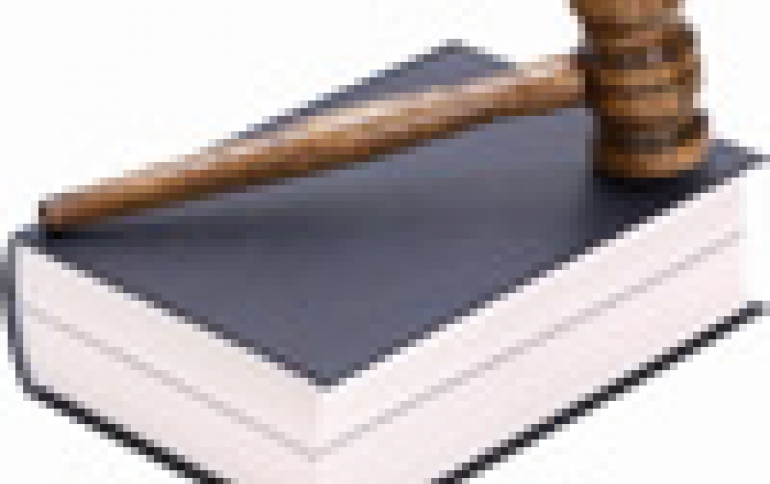 Google Fails To Win Xbox Ban
Google's Motorola Mobility cannot use some of its patents to block sales of Microsoft products, U.S. District Judge James Robart in Seattle ruled. The Judge said that because Motorola Mobility pledged to license some patents on fair and reasonable terms, it can't seek a court order to halt sales of products that use those inventions. The ruling applies to some Motorola Mobility patents that are essential to industry standards for H.264 video decoding and Wi-Fi technologies.

The specific case (Microsoft Corp. v. Motorola Inc., 10cv1823, U.S. District Court for the Western District of Washington) was brought in court by Microsoft against Motorola Mobility's licensing demands for the Xbox video-gaming system and Microsoft Windows. Robart had previously ruled that Motorola Mobility had a contractual obligation to license its standard-essential patents on fair terms.

Google spent $12.5 billion to buy Motorola Mobility as it was trying to use its patents on mobile phones to fight back against patent-infringement claims by Microsoft and Apple.

Motorola Mobility is also seeking to block imports of the Xbox in a seperate case with the U.S. International Trade Commission.