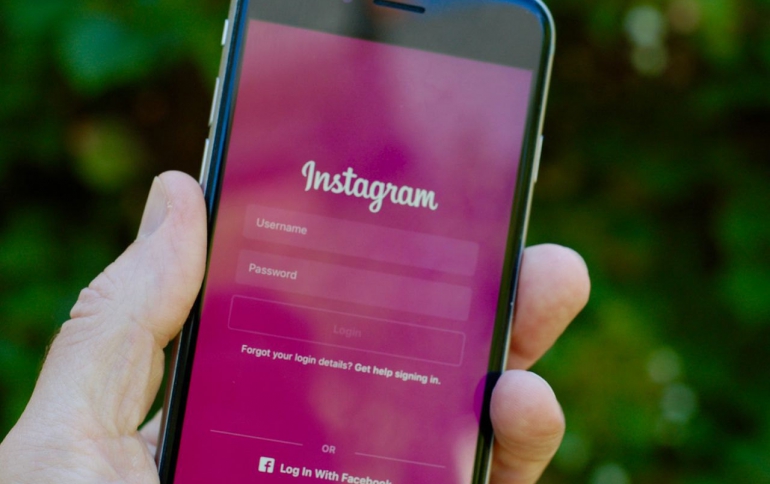 Shopping Coming to Instagram
On a platform known for its power of mobile discovery, today Facebook announced an easier experience to shop products on Instagram. Starting next week, Facebook is testing a way for the Instagram community to learn more about the items they view within an Instagram post.
To test the new experience, 20 US-based retail brands including Kate Spade, JackThreads and Warby Parker will share posts that have "depth," making it easier for Instagrammers to review, learn about and consider the items that interest them.
Each post will have a tap to view icon at the bottom left of a photo. When tapped, a tag will appear on various products in the post—showcasing up to five products and their prices. Once a tag is selected a new detailed view of the product will open. This functionality will bring product information to the consumer earlier in the journey, all without having to leave the Instagram app to search. Then, if the consumer taps the Shop Now link from the product details view, they'll go directly to that product on the business' website, making it easier for them to buy the product they want.
es for selling our products are endless."
During the testing phase, the new features will be available to a group of people on iOS devices within the US.
Instagram said it plans to test product recommendations, a save-for-later feature so you can revisit products, how products are displayed to buyers, and eventually a global rollout.