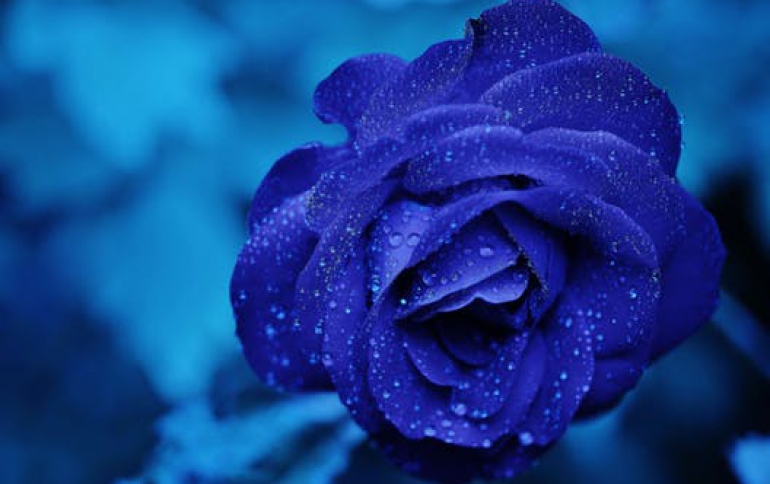 Shinco Enters Into MPEG LA's MPEG-2 License
Shinco Electronics entered into MPEG LA's MPEG-2 Patent Portfolio License during 2009, MPEG LA announced today. "We are pleased to welcome Shinco Electronics as a Licensee to the MPEG-2 Patent Portfolio License," said Larry Horn, CEO of MPEG LA. "Shinco Electronics joins many other MPEG LA Licensees in China in further affirmation of MPEG LA's success in developing relationships with leading suppliers there. In addition to building Licensee relationships, MPEG LA also looks forward to partnering with China's technology leaders as patent owners in helping them bring their technology innovations to worldwide markets."

The signing of the MPEG-2 License with Shinco also concludes actions brought by MPEG LA against Mintek Digital, as well as Mintek's parent Jiangsu Digital Technology Co., Ltd and Shinco Digital's parent, Shinco Electronics, both located in China.