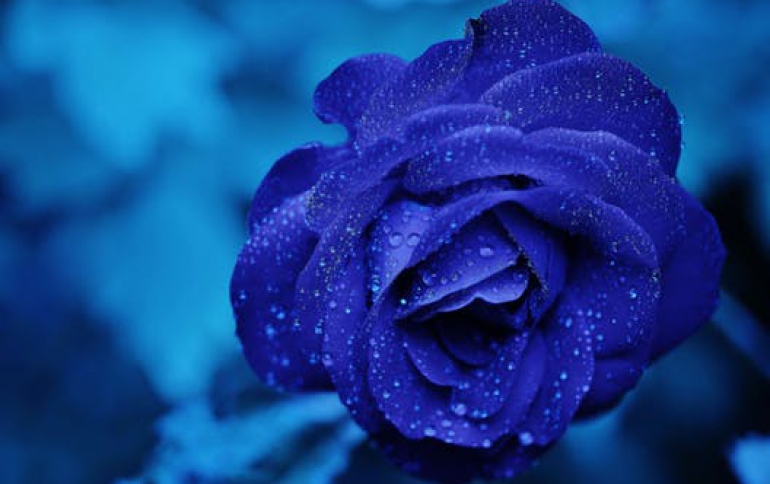 FCC Seeks Information From Carriers and Google About Wireless Early Fees
Today, Federal regulators sent letters to AT&T, Google, Sprint Nextel, TMobile, and Verizon Wireless to gather facts and data on whether they give customers adequate notice about early termination fees for breaking a service contract before it expires. "I commend the Commission staff for its ongoing and proactive examination of the consumer experience in the wireless marketplace," said FCC Chairman Julius Genachowski. "This inquiry is the first action by the FCC's Consumer Task Force, which was launched last week to tackle these kinds of issues. I look forward to reviewing the responses to the letters and the recommendations from staff regarding next steps."
Generally, the FCC is asking about the size of the fees and the rationale for them. It also wants to know whether carriers prorate such fees if a cancellation comes closer to the end of a contract and whether they offer trial periods that allow new customers to cancel service without being charged a termination fee.
The FCC asked Google whether its customers are adequately informed about Google's Equipment Recovery Fee in connection with its offering of the Nexus One to customers who agree to a two-year contract with T-Mobile. The Nexus One phone costs $179 for customers who sign up for a two-year plan with T-Mobile, or $529 for those who purchase an unlocked phone that can be used with any GSM wireless network, including T-Mobile's.
Last month, the FCC sent a letter to Verizon Wireless asking why the company recently doubled early termination fees on smart phone contracts to as much as $350 from $175.
AT&T offers wireless phones with two-year service plans, a "no term commitment" plan, prepaid plans and a month-to-month plan that allows consumers to bring their own device. Sprint offers prepaid plans through its Boost Mobile and Virgin Mobile USA divisions.
Letter to AT&T:
http://hraunfoss.fcc.gov/edocs_public/attachmatch/DA-10-132A1.pdf
Letter to Google:
http://hraunfoss.fcc.gov/edocs_public/attachmatch/DA-10-133A1.pdf
Letter to Sprint Nextel:
http://hraunfoss.fcc.gov/edocs_public/attachmatch/DA-10-137A1.pdf
Letter to T-Mobile:
http://hraunfoss.fcc.gov/edocs_public/attachmatch/DA-10-135A1.pdf
Letter to Verizon Wireless:
http://hraunfoss.fcc.gov/edocs_public/attachmatch/DA-10- 136A1.pdf