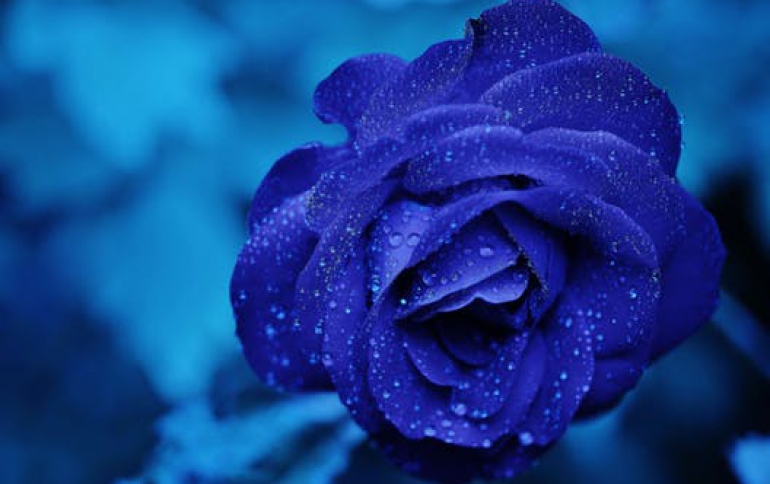 Sharp not Fretting BlackBerry's Japan Debut
Sharp unveiled a new smartphone on Tuesday, aiming to cement its leading position in the market ahead of the impending launch of the popular BlackBerry device in Japan. Canada's Research in Motion
said last month
that it would bring the BlackBerry to Japan this autumn, potentially breathing new life into Japan's relatively small smartphone market while also causing headaches for entrenched players like Sharp.
Sharp said its new phone, called the W-ZERO3, would come equipped with a Microsoft's. operating system and 128 megabytes of flash memory. In addition to making calls, users can access the Internet, read e-mails, and work on Microsoft applications such as Word and Excel.
The phone will be sold by mobile carrier Willcom Inc.
"We think our product is the Japanese BlackBerry," said Junko Nakagawa, general manager of Sharp's Product Planning Department, on the sidelines of a press conference. "We don't yet consider it our competitor in the Japanese market."
Smartphones and personal digital assistants (PDA) have not taken off in Japan as they have in the United States because Japanese handsets are already among the most advanced in the world, allowing users to e-mail, download music and surf the Web.
BlackBerries to be sold in Japan will operate on both WCDMA and GSM/GPRS networks and will be usable around the world for voice and data communications. It will be sold by Japan's top mobile operator, NTT DoCoMo Inc..
But initial expectations are low because the first product is not expected to have an operating system able to write Japanese.
Sharp said its new phone would go on sale on July 27 for 29,800 yen ($260). It aims to sell 250,000 units of the W-ZERO model in the current business year to March 2007.