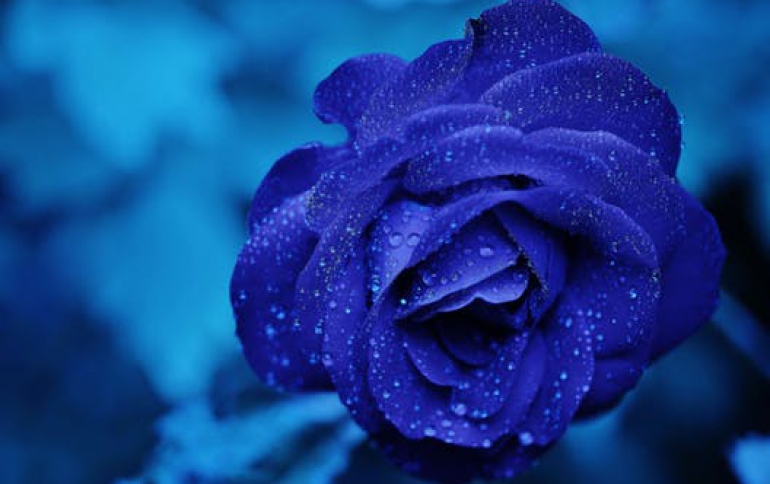 ON Semiconductor Completes Acquisition of SANYO Semiconductor from SANYO Electric
ON Semiconductor today announced the completion of the acquisition of SANYO Semiconductor Co., Ltd., a subsidiary of SANYO Electric, and other assets related to SANYO Electric's semiconductor business, by ON Semiconductor. Under the terms of the purchase agreement, ON Semiconductor paid approximately 11.8 billion YEN ($144 million) in cash to SANYO Electric and drew down approximately 31.7 billion YEN ($378 million) under a loan agreement with SANYO Electric.

"The combination with SANYO Semiconductor represents an important step in the continued transformation of ON Semiconductor into a premier global supplier of high-performance silicon solutions for energy efficient electronics," said Keith Jackson, president and CEO of ON Semiconductor. "This acquisition enables us to expand wholeheartedly into the Japanese market and to capture growth on a global basis. We believe this acquisition will create immediate value for customers, partners and investors, and we are excited to welcome the employees of SANYO Semiconductor to the ON Semiconductor family."

With the addition of SANYO Semiconductor, ON Semiconductor expands its product portfolio, adding new capabilities ranging from microcontrollers and custom Application Specific Integrated Circuits (ASICs) to integrated power modules and motor control devices for the consumer, automotive and industrial end-markets.

ON Semiconductor plans to operate SANYO Semiconductor as an independent division, utilizing the SANYO logo for up to three years. However, plans are already underway to begin offering both ON Semiconductor's and SANYO Semiconductor's products and technologies to all worldwide customers.