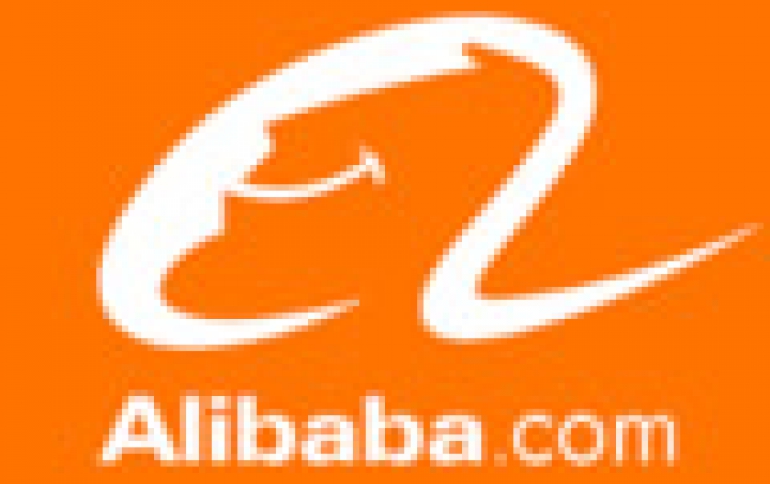 SEC is Investigating Alibaba's Accounting Practices
Alibaba Group Holding Ltd said it has been investigated by the US Securities and Exchange Commission (SEC) over whether the Chinese e-commerce company's accounting practices violated any federal laws. Earlier this year, the U.S.Securities and Exchange Commission informed Alibaba that it was initiating an investigation into whether there had been any violations of the federal securities laws. The SEC has requested that Alibaba voluntarily provide documents and information relating to, among other things: Alibaba's consolidation policies and practices (including Alibaba's accounting for Cainiao Network as an equity method investee), the company's policies and practices applicable to related party transactions in general, and Alibaba's reporting of operating data from the Singles Day shopping festival.
"We are voluntarily disclosing this SEC request for information and cooperating with the SEC and, through our legal counsel, have been providing the SEC with requested documents and information," Alibaba said in its annual report filed on Tuesday.
The SEC advised Alibaba that the initiation of a request for information should not be construed as an indication by the SEC or its staff that any violation of the federal securities laws has occurred.
This matter is ongoing, nd as with any regulatory proceeding, Alibaba said it could not predict when it would be concluded.
Singles' Day is the biggest shopping festival in the world, and accounts for more than the combined sales of the Black Friday and Cyber Monday shopping events in the US.
Cainiao Network handles the vast majority of Alibaba's deliveries.