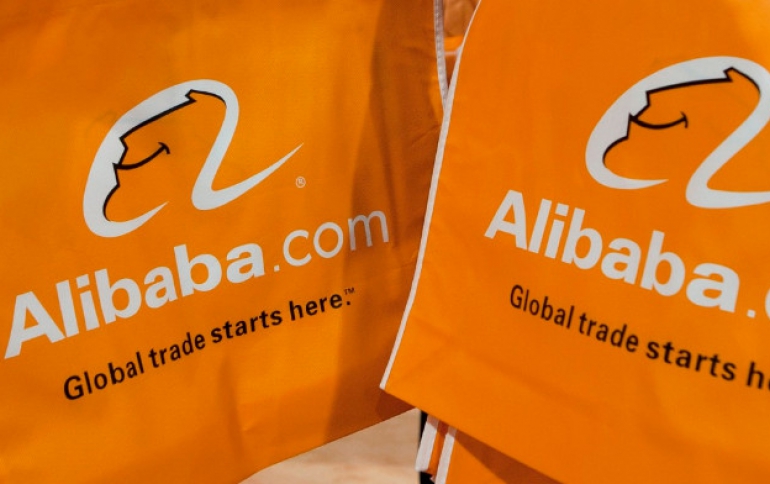 Alibaba Raises Up to $12.9 billion in Hong Kong Listing
Chinese e-commerce giant Alibaba Group raised up to $12.9 billion in a listing in Hong Kong, the largest share sale in the city in nine years and a world record for a cross-border secondary share sale.
Alibaba Group Holding Limited announced the pricing of the Global Offering of 500,000,000 ordinary shares which comprises an international offering and a Hong Kong public offering. The final offer price for both the international offering and the Hong Kong public offering has been set at HK$176 per Share. Based on the ratio of eight shares per NYSE-listed American depository share ("ADS"), the offer price translates to approximately US$180 per ADS. The company has set the offer price by taking into consideration, among other factors, the closing price of the ADSs on November 19, 2019 (the latest trading day before pricing).
The price means Alibaba will raise at least HK$88 billion ($11.3 billion). The total raised from the deal could eventually reach $12.9 billion if a so-called 'greenshoe' over-allotment option were exercised.
Subject to approval from The Stock Exchange of Hong Kong Limited, the shares are expected to begin trading on the Main Board of the SEHK on November 26, 2019 under the stock code "9988."
The company says it plans to use the proceeds from the global offering "for the implementation of its strategies to drive user growth and engagement, empower businesses to facilitate digital transformation, and continue to innovate and invest for the long term."