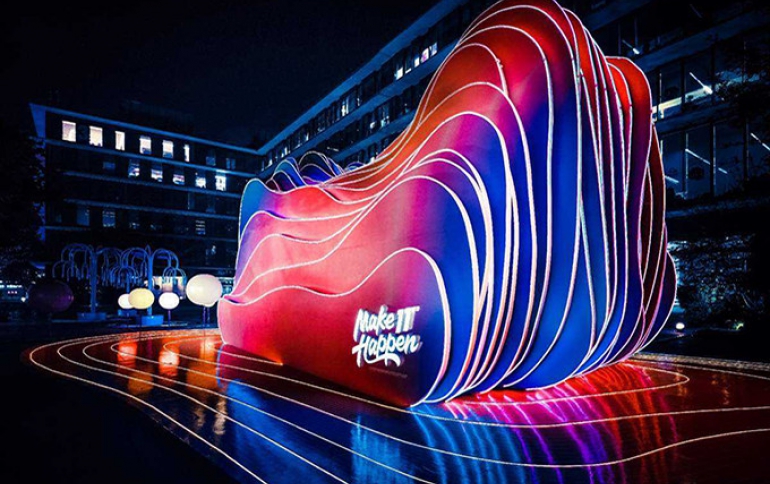 Alibaba Group Generated $12 Billion of GMV in the First Hour of the Global Shopping Festival
Alibaba Group Holding kicked off the 2019 11.11 Global Shopping Festival at midnight in China and in the first minute and eight seconds, GMV settled through Alipay reached US$1.0 billion (RMB7.0 billion).
In the first hour, GMV settled through Alipay reached US$12.0 billion (RMB84.0 billion), Alibaba said.
GMV for the 11.11 Global Shopping Festival is the total value of orders settled through Alipay on Alibaba's China retail marketplaces, Lazada, AliExpress, Kaola and New Retail and consumer services platforms within a 24-hour period on November 11. It is reported on a real-time basis and includes shipping charges paid (where applicable).
Sales for its annual Singles' Day shopping blitz crossed the $30 billion mark at 4:31 p.m., putting the event on track to set a record in its 11th year.
The figure is equivalent to over 80% of U.S. rival Amazon.com Inc's online store sales in the latest quarter.
The firm has said it expects over 500 million users to make purchases this year, about 100 million more than last year.
In the hours leading up to the shopping event, Alibaba's video streaming platform Youku hosted the fifth annual countdown gala, which included interactive performances from Taylor Swift and other international and domestic celebrities. Hosted at the Mercedes-Benz Arena in Shanghai, the gala was broadcast live across nearly 30 platforms and TV channels.
The 11.11 shopping festival began in 2009 with participation from just 27 merchants as an event for merchants and consumers to raise awareness about the value of online shopping. More than 200,000 brands are participating in this year's event.