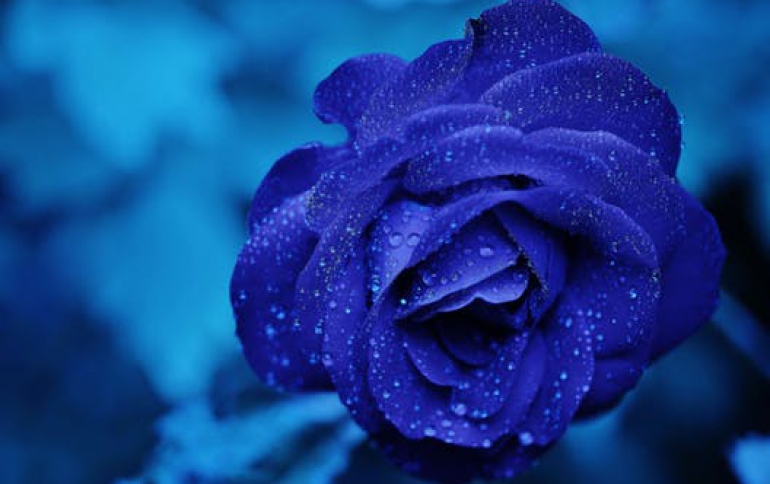 SCE Japan To Introduce PSP Bundle Pack Featuring Monster Hunter Freedom Unite
Sony Computer Entertainment Japan (SCEJ) today announced that it would release a "PSP (PlayStation Portable) Rookie Hunters Pack" on July 23, 2009, as a limited offer, at a recommended retail price of 21,000 yen (including tax). The bundle pack comprises PSP-3000 handheld entertainment system and Monster Hunter Freedom Unite PSP the Best from Capcom Co., Ltd.
Monster Hunter Freedom Unite continues to show record breaking sales since its release in March 2008, shipping more than 3.4 million units in Japan.
PSP-3000, included in this newly introduced bundle pack, will come in two different colors, Radiant Red and Vibrant Blue.