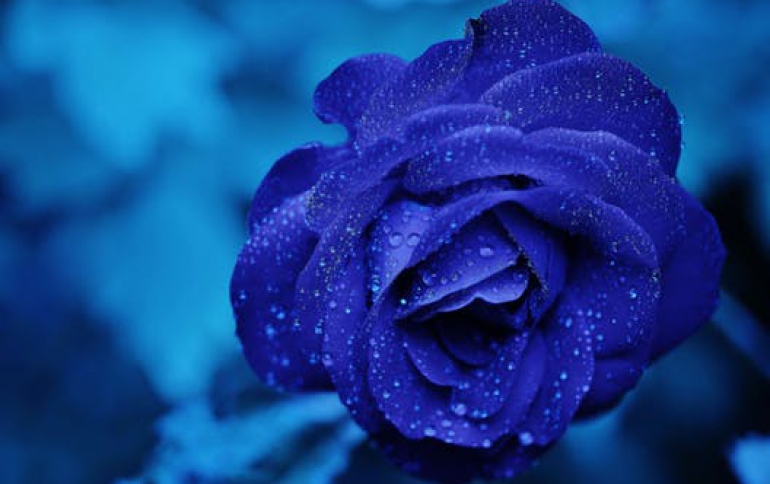 Sanyo Announces Xacti Dual Camera
Sanyo announced the release of a new Full HD, compact Dual Camera Xacti, the DMX-CS1. The new Xacti series are designed to allow users to easily capture both photos and videos in daily life. By utilizing a convenient video format that can be easily handled on PC and Internet environments, and even on home TVs, Xacti cameras can be easily used for sharing videos online, on blogs or on other multi-media sites.
The new Xacti model is very lightweight and compact (approx. 126 cc in volume, 142 g)allowing users to taken it anywhere, using the concept of a handy device for recording the moments of daily life. In order to make the new Xacti even more compact than previous models, SANYO has developed a slim sensor module and a new super slim lens.
The DMX-CS1 can capture Full HD videos with a resolution of 1920?1080 pixels. The video format used for this model is "MPEG-4 AVC / H.264," which is easy to use on PC and Internet environments, as it is a single file format, similar to the one used for still photos. Consequently, video files are displayed in the same thumbnail format as still picture files, and they can also be played back directly with Windows Media Player, and editable with Windows Live Movie Maker, and are Device Stage compatible.
Other features include the "Sound Zoom" function. Using its three microphone modes, the camera records sounds according to the scene and purpose. The The DMX-CS1 also captures 8-megapixel still images, taking advantage of a wide capture range (10x zoom) and a 38-mm wide angle lens. The "Digital Image Stabilizer" as well as the "Face Chaser Function" are available for video and still pictures.
A mini HDMI terminal is also available for viewing images on TVs. Lastly, the camera is compatible with SDXC memory cards.