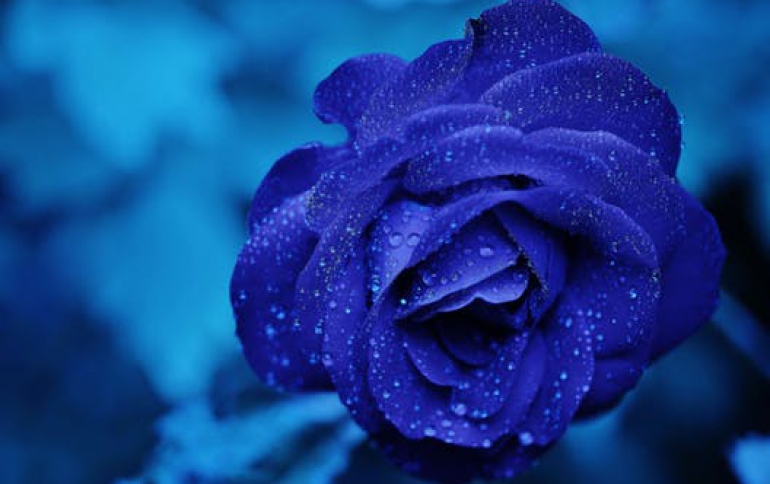 Sanyo announces CRD-1700P (40/12/40) CD-RW
Sanyo Electric Japan, announced today a new IDE CD-RW drive that supports 40x writing, 12x re-writing and 40x reading speeds. The drive is expected to hit the market at April of 2002, almost 2 months after Plextor's PX-W4012A (40/12/40) proposal... Drive Specs:
- 40x writing
- 12x re-writing
- 40x reading
- 4MB Buffer
- Access Time 130 msec (CD-ROM/R)
- Dimensions 148.0(W) X 192.4(D) X42.3(H)mm
- Supports BURN-Proof anti-buffer underrun technology
- Supports FlexSS-BP media detection technology (automatically selects the optimum recording speed for each disc).
- Supports Shock-BP technology (detects shock and prevents a writing mistake).
- Suppports Safe-BP technology (detects mechanical characteristic).

The only new are the increased 12x writing speed and a new technology under the "Safe-BP" name. The maximum 40x writing speed would be achived through Zone-CLV writing technology ( 4 zones of 20x-24x-32x-40x). Also users could be able to select other writing speeds of 20x-32x, 20x-24x (Z-CLV) and 20x, 16x, 8x, 4x (CLV). Last the drive's re-writing speeds are 12x, 10x, 4x (CLV).