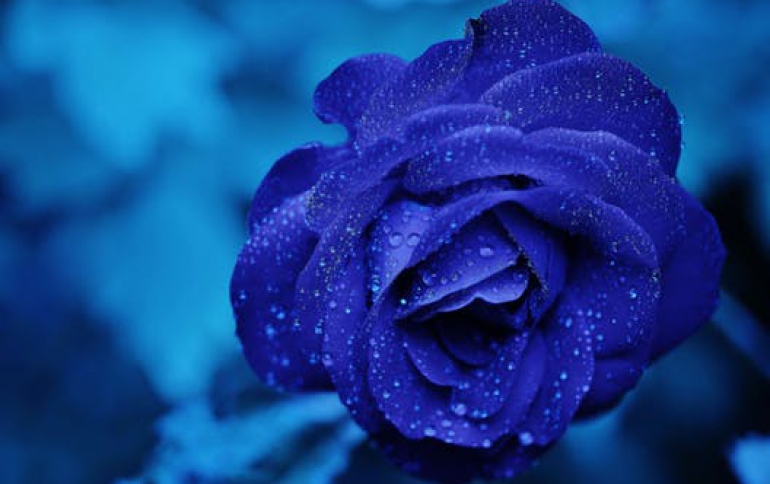 ITRI Demonstrates Intelligent Vision System, LTE-connected drone Management System AT CES
The Industrial Technology Research Institute (ITRI), Taiwan's high-tech applied research institution, showcased 2 technologies at CES 2017.
The institute demonstrated a robot equipped with ITRI's Intelligent Vision System that is able to play chess with attendees and fill coffee at various fill levels while the coffee cup is at random locations .The institute also presented an ICT solution for drones that can remotely control LTE-connected drones for fleet management.
The Intelligent Vision System enables robots and other machines to interpret the visual world, act on visual information, learn from experience, and can be applied to consumer and industrial requirements, it noted.
"The robot is able to distinguish between various chess pieces and their locations; and between various coffee cups," the ITRI said.
In addition to perceiving different objects based on size, shape, color and location, the Intelligent Vision System enables a robot to grip, move and interact with the objects, while avoiding collisions with other objects.
The system also enables a robot to adapt to changing conditions and act accordingly, the ITRI said. "Robots equipped with the system can change their behavior and perform tasks based on random events and requirements."
The ICT Solution for Drones delivers the ability to control more than one LTE-connected drone from one fleet management system. It integrates the operation of multiple drones and unlimited range even across continents via LTE, the ITRI said.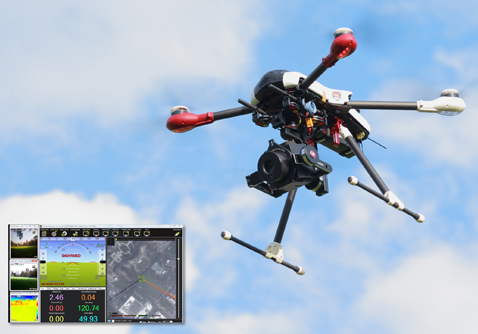 ITRI's ICT Solution for Drones includes three components:
Remotely-Operated Autonomous Drone (ROAD), which can engage in intercontinental out-of-sight operation throughout the world using LTE. The ROAD features a fail-safe communications system that includes disconnection recovery; three control channels (cellular network, 2.4 GHz remote control, and 915 MHz long-range telemetry); emergency handover between control channels; emergency landing capability; the ability to fly away from LTE dead zones. An Intelligent multiple-flight fleet management system integrates drone flight data and three streaming cameras; allows the user to select the drone to control; and simultaneously displays the positions of all drones on a map.

Tribrid Real-Time Streaming for Drone: A heterogeneous multi-video streaming platform provides hybrid data streaming of three cameras over LTE: first person view (FPV); 30x optical zoom high-definition eagle-view surveillance; and a thermal camera for inspection and night vision.
Super Range: In addition to intercontinental remote operation over LTE, the ROAD can operate autonomously for certain periodic patrolling tasks in extended areas over a month by the recharging system, which includes an automatic stabilized landing stage; a charging safety subsystem monitor; support for versatile power sources such as a highly efficient direct methanol fuel cell (DMFC) power module, regular power line, or DC sources from solar cells or other generators; and an additional buffering system for continuous and stable charging supply for the drone.