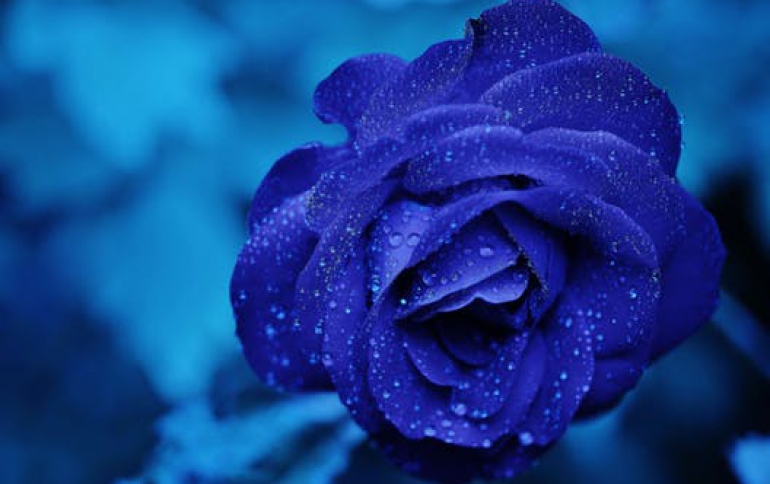 Samsung Licenses ARM's Mali GPUs
ARM has signed a new, long-term graphics technology agreement with Samsung to enable the creation of next generation devices with graphics powered by the Mali GPUs. The subscription license covers ARM® Mali graphics processing units including the Mali-T820/830/860, the recently announced Mali-T880 and all future Mali GPUs.
This long term contract with ARM allows Samsung to continue creating products addressing a range of price and performance points to meet the evolving needs of multiple markets. Samsung is already utilizing ARM Mali technology in SoCs found in its smartphones.
The ARM Mali GPU family is now the most popular licensable GPU IP in the world with ARM's silicon partners shipping in excess of 550 million Mali-enabled SoCs in 2014.