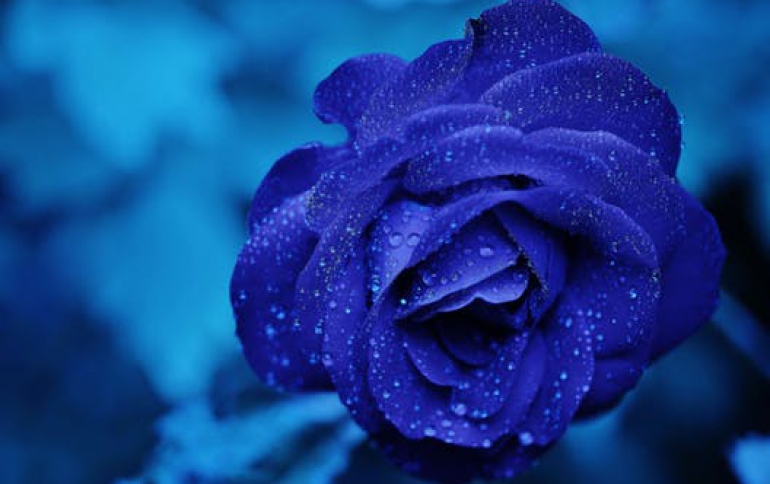 Samsung Launches Six Original Series on Samsung VR Video Service on Gear VR
Samsung today launched Pilot Season, a new initiative aimed at infusing exclusive original episodic Virtual Reality (VR) content into the Samsung VR Video service.
Pilot Season adds to the company's efforts in expanding VR content offerings.
Through the program, a select set of indie filmmakers received a grant from Samsung to create original VR episodes and were offered the opportunity to utilize the 360 Round camera, Samsung's professional 360-degree camera. In addition, filmmakers receive exclusive distribution via a dedicated channel on the Samsung VR Video service.
To find the Pilot Season debut episodes, with a Samsung Gear VR with Controller, powered by Oculus, coupled with a compatible Galaxy device such as Galaxy S9 or S9+, head to the Oculus store and navigate to Samsung VR Video service.