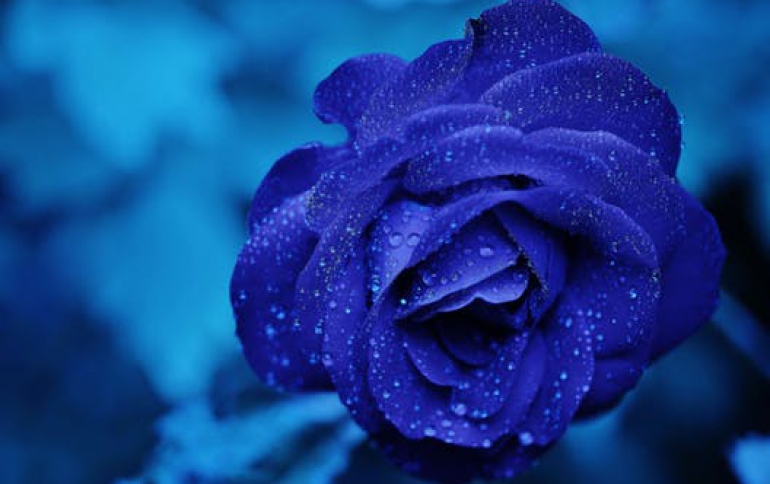 Samsung Announces New Virtual Reality Partnerships with UFC, X-Games and Live Nation
Samsung Electronics announced VR Live Pass on Gear VR, a lineup of exciting global, live entertainment partnerships with the UFC, X Games and Live Nation.
The company will stream select live events so fans can enjoy virtual reality broadcasts of their favorite action sports and music events through the Gear VR platform.
The VR Live Pass on Gear VR events will be available through the Samsung VR app in early June. In addition, Samsung recently expanded its global presence to 45 countries.
The live broadcasts will kick off beginning in June 2017 and will include the following:
UFC 212: ALDO vs. HOLLOWAY, Rio de Janeiro, Brazil, June 3, 2017: For the first time in UFC history an event will be live streamed in Virtual Reality. Fans will witness this event in high-quality 360-degree live stream and will have access to additional VR content, including pre-event and post-event show highlights.
X Games Minneapolis, USA July 13 - 16, 2017: Gear VR users will be able to experience the X Games from the comfort of their homes as they watch the world's best BMX riders and skaters.
Live Music Concert with International Artist, USA August, 2017: Music fans around the world will get the best seats in the house to watch the high-energy and renowned music acts with Live Nation, the largest live event company in the world.