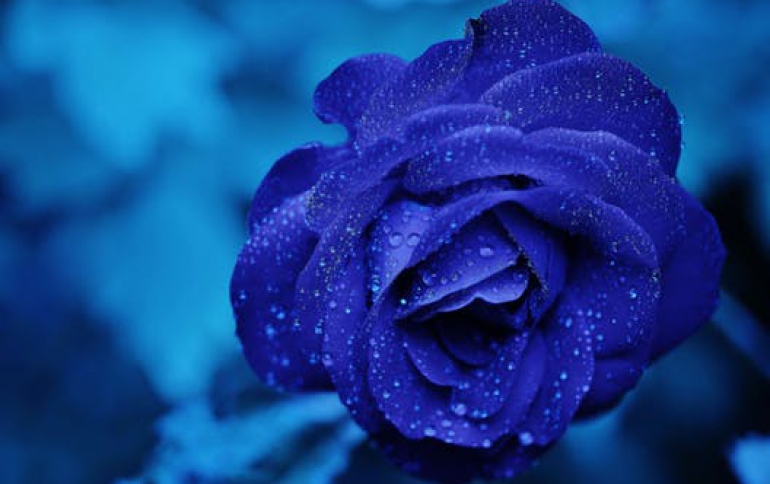 Samsung Launches Blu-ray Resource Center
Samsung launched today a Blu-ray Resource Center which will be hosted on the company's web site at
www.samsung.com/bluraysupport
. The Blu-ray Resource Center will offer all current and future Samsung Blu-ray consumers an easy-to-navigate online resource featuring FAQs, new product and firmware introductions from Samsung, as well as the opportunity to chat live with a Samsung Blu-ray support specialist. In addition, Samsung will introduce a new Weekly Topic on the site to provide Samsung's perspective on current Blu-ray product issues and to further educate consumers on the advantages of Blu-ray.
Featuring two distinct sections customized for their respective audiences labeled "Blu-ray Owners" and "Looking to Buy", consumers visiting the site will easily be able to access the information pertinent to their Blu-ray needs.
Current Blu-ray owners are able to register their Samsung Blu-ray player on the Blu-ray Resource Center, allowing them to receive firmware update notifications via email. Weekly Topics aimed to help current Blu-ray owners will focus on addressing issues such as firmware upgrades, audio codecs and BD-Live.