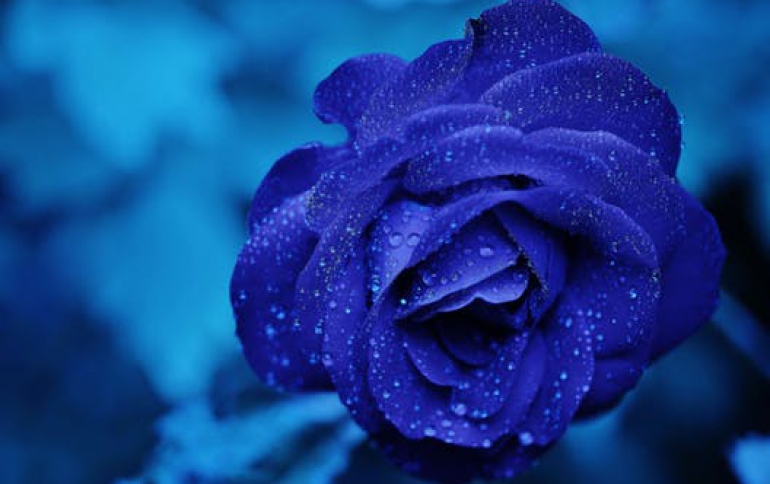 France to Monitor Internet piracy
France moved Wednesday to clamp down on Internet piracy with a bill that would set up a new agency to track down cybersurfers who illegally download music, videos and movies from the web. The legislation would set up a new administrative body that would receive complaints from the music and film industry and track down offenders through Internet service providers.

An e-mail warning would be sent to suspected downloaders followed by a registered letter. After two strikes, offenders would risk losing their Internet subscription for up to a year.

The legislation is expected to go before parliament in the autumn and enter into force on January 1.