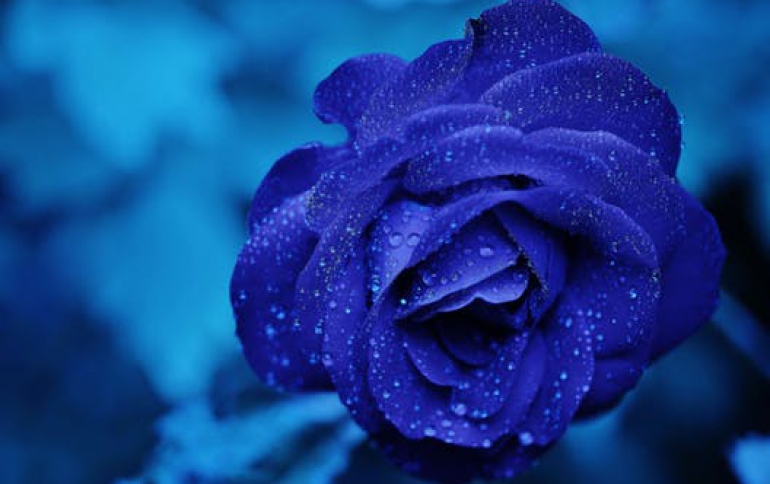 Samsung G400 Clamshell Debuts at CeBit
Samsung G400 Soul clamshell, the company's latest dual screen mobile phone debuted this week at CeBIT. The Samsung SGH-G400 features an 2.22" interactive touchpad on the front cover allowing controlling multimedia applications such as playing music easier.
Through it the user can operate built-in FM Radio, music player, camera and photo album. In idle mode, the external display can also show your calendar appointments, wallpapers, digital or analog clock and caller/SMS notifications.
Clamshell G400 is also a high end camera phone, that has 7.2 Mbps HSDPA data connectivity and 5 megapixel camera with automatic face detection, image stabilizer and Wide Dynamic Range (WDR) capabilities.
Availability of the new G400 in Europe will start from this June.