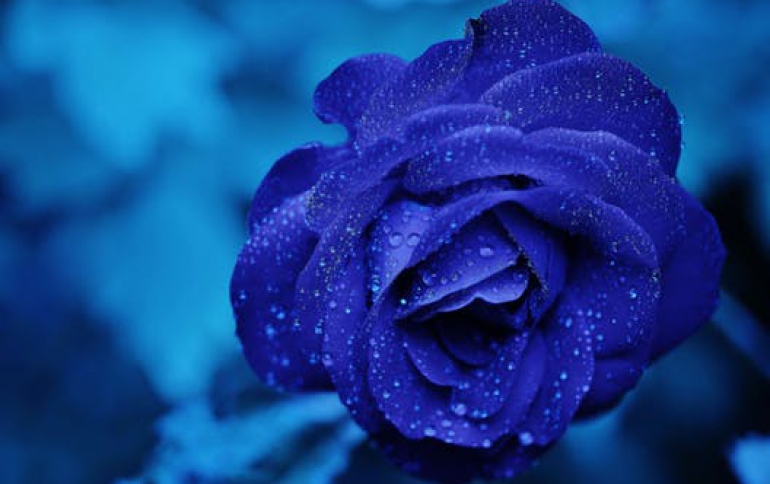 Samsung Cuts LTE Cost in Half With Galaxy Nexus
Samsung's Galaxy Nexus sports a new LTE baseband chip, which costs nearly half the cost of the prior chip, ABI Research found. The Samsung Galaxy Nexus made a big impact on the market in December due to its sleek design, new Android operating system (Ice Cream Sandwich), and NFC capability. The Galaxy Nexus has another notable hidden feature, however: the Samsung Galaxy Nexus modem is constructed with the combination of a Via Telecom CDMA/EVDO Rev. A integrated circuit and a Samsung LTE baseband integrated circuit. This combination is now common for Samsung's Verizon phones, but the Galaxy Nexus sports a new version of the LTE baseband chip. The new chip is estimated at nearly half the cost of the prior chip's $23 price tag, according to ABI research. This type of cost reduction is an important milestone in securing the rapid migration to LTE throughout the world.
ABI research also notes that the application processor found inside the Galaxy Nexus is a TI OMAP4460. This processor runs at 1.2GHz and has matched the performance of the prior handset performance leader (Samsung's own Exynos running at 1.2GHz). The OMAP4460 matched the performance and power consumption for graphics and video test but consumed significantly more power in computational intensive tests.
Other Samsung Galaxy Nexus notables include:
- New Samsung LTE baseband chip
- NFC support, with NFC antenna embedded in the battery
- CSR GPS single chip
- Broadcom Wi-Fi/BT/FM single chip
- Avago LTE PA and GPS frontend
- 1.2GHz OMAP4460 application processor
For additional information, read ABI Research's "Samsung Galaxy Nexus Teardown" (
http://www.abiresearch.com/research/10104 92
).