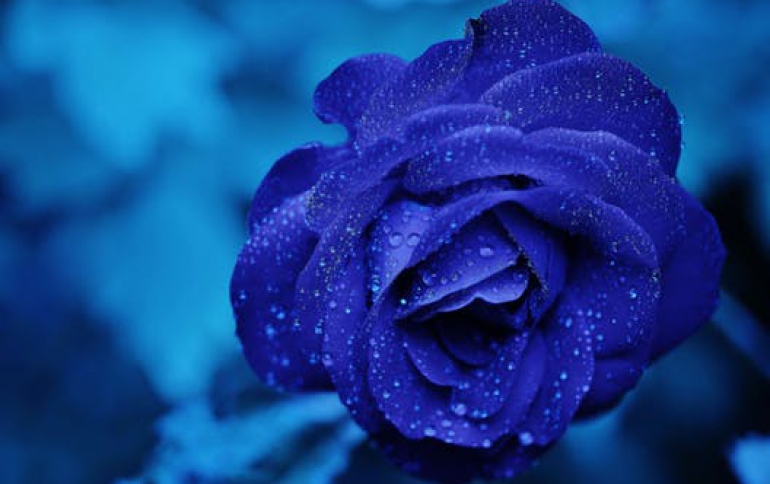 Sales Of PS4 KILLZONE SHADOW FALL Exceed 2.1 Million Units
Sony announced that the global sales of the PlayStation 4 exclusive title, KILLZONE SHADOW FALL, exceeded 2.1 million units as of January 15, 2014. The latest installment in the KILLZONE franchise has received significant acclaim from users worldwide, and has made a great contribution to the expansion of the PS4 platform.

Guerrilla Games has continued to release updates for the title after its launch in North America and Europe, such as game patches which offer better support on both single and multiplayer modes. The team is also currently working on a multiplayer expansion pack with additional features, as well as preparing two FREE multiplayer maps for the KILLZONE community.