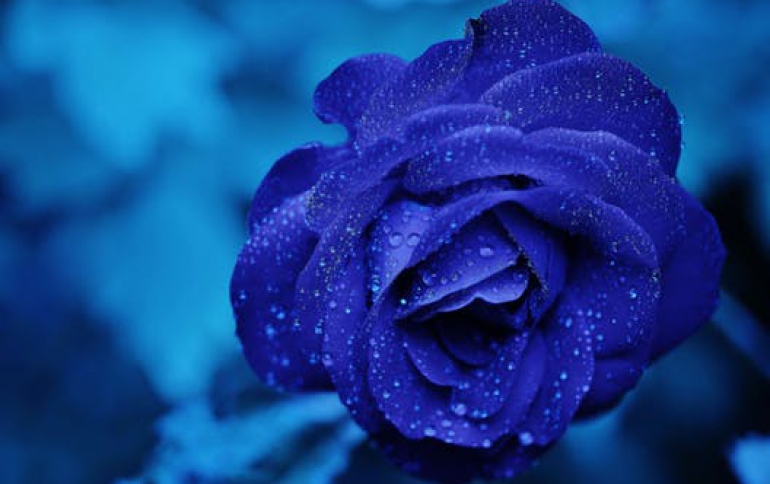 Rovi To Protect DivX Streaming Content
Rovi today unveiled DivX Plus Streaming, a secure adaptive streaming solution for the delivery of digital content to connected devices including HDTVs, Blu-ray Disc Players, smartphones, game consoles, PCs, Macs, and cable set-top boxes. DivX Plus Streaming delivers video content in high quality, but also supports multimedia features that have historically only been associated with Blu-ray Discs. DivX Plus Streaming includes support for 1080p high definition, subtitles, multiple language tracks, and trick-play features such as smooth fast forward and rewind, quick-start playback, and the ability to resume playback across devices. The DivX Plus Streaming SDK is available today for retailer, CE, and IC manufacturer integration and is being demonstrated at the Rovi booth at IFA, September 2-7.

DivX Plus Streaming will be featured in Rovi offerings for the cable industry and integrates into the Rovi Entertainment Store, formerly the RoxioNow platform, which currently powers digital entertainment services on a broad ecosystem of consumer electronics devices.

DivX Plus Streaming offers smooth resolution scaling to maintain optimal visual quality as bandwidth fluctuates and helps to provide a buffer-free playback experience. The adaptive streaming format also provides support for the inclusion of DTS Audio. DivX Plus Streaming is based on a flexible DRM framework that is capable of powering a variety of distribution models including electronic sell through, timed rentals or subscription, as well as an array of consumption scenarios such as streaming, downloads, and side-load transfer to enable both online and offline playback.

The solution also utilizes trusted digital rights management technology currently used by a number of online retailers offering movies in the DivX format including WB Shop, Media Markt, and Film Fresh.