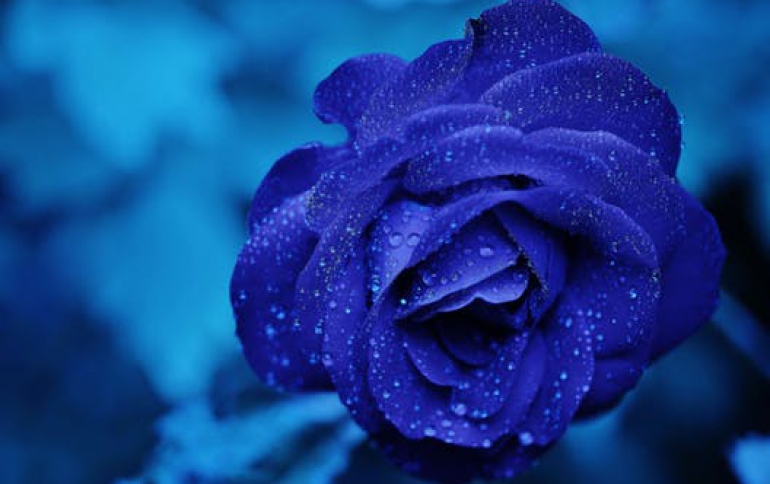 RWPPI's 14th regular meeting held on August 28th
The 14th RWPPI Regular Meeting was held on August 28, 2002 in Tokyo. The meeting started off with the opening speech by Dr. Masao Sugimoto, the Representative of RWPPI. He expressed his expectations in further technological progress and development in the DVD-R and DVD-RW format products. This was followed by the self introductory speech by the 3 new member companies regarding their business operations by Alpine Electronics, Inc. Ulead Systems, Inc., and Toshiba Corporation - Digital Media Network Company - Storage Device Division. In continuation, the CEATEC Japan booth exhibition plans were presented by the RWPPI staff office, and after it, updates and future plan reports of the Round Robin Test were presented from the chairman of these test meetings.

Next, TDK Corporation presented their report on the "Stamper ID Code Application," to emphasize and remind members the importance of this issue in order to sustain a healthy and quality reliable product for continued development in the market. Pioneer Corporation then presented issues with regard to the European Levy Situation Report and copyright law related matters.

To end the meeting, we had the special guest lecture from Mr. Adam Yokoi, Vice President of Warner Home Video with the topic "Digital Content Protection Technology and Systems," with views of Recordable DVD from the movie industry, which was very well received, wrapping up the meeting.