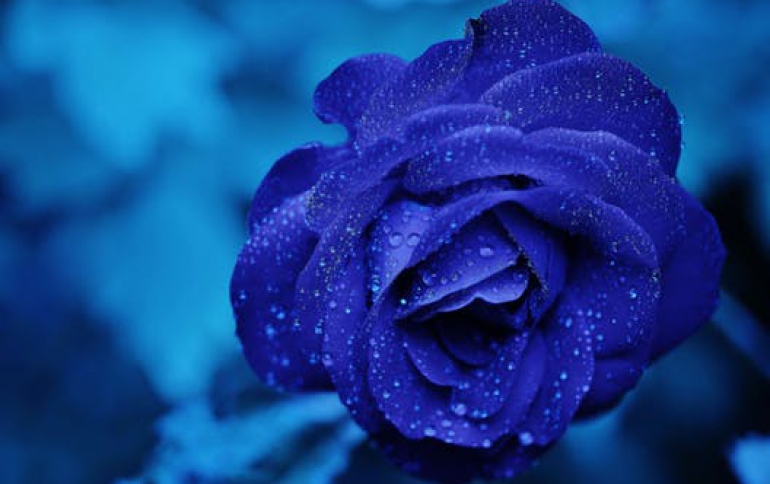 Noctua Introduces NF-P14 140mm Premium Fan
Expanding its line-up of quiet fans, Noctua today introduced its first 140mm model. Following in the footsteps of the popular NF-P12, the new NF-P14 FLX employs a nine blade impeller with Vortex-Control Notches in order to be more quiet and efficient
Other features include metal reinforcements for better manufacturing precision as well as Noctua's premium grade SSO-Bearing and SCD2 technology.
"Supporting both 120mm and 140mm mounting, the NF-P14 FLX will not only satisfy those looking for a reference class 140mm fan but also forms an ideal upgrade for 120mm case and CPU fans," said Mag. Roland Mossig, Noctua CEO.
Due to its round frame with the same hole-spacing as common 120mm fans and producing more airflow due to its larger diameter, the NF-P14 FLX is ideal for upgrading 120mm CPU or case fans. At the same time, the NF-P14 FLX also fits common 140mm mounting holes using the supplied adaptors.
The NF-P14 FLX includes both a Low-Noise and Ultra-Low-Noise Adapter that provide 1200, 900 and 750rpm speed settings in order to fine tune the fan for superior airflow or maximum quietness.
The cooler also employs high precision CNC milled brass parts to reinforce the motor hub as well as a bearing shell made entirely from brass. The latest version of Noctua's advanced SCD drive system ensures superb running smoothness by eliminating torque variations and switching noises. Like all Noctua fans, the NF-P14 comes with Noctua's premium grade SSO-Bearing for more quiet operation and better long-term stability that's backed up by a 6 years manufacturer's warranty.
The NF-P14 FLX will be available in stores by mid-November at a recommended retail price of EUR 21.90 / USD 24.90.