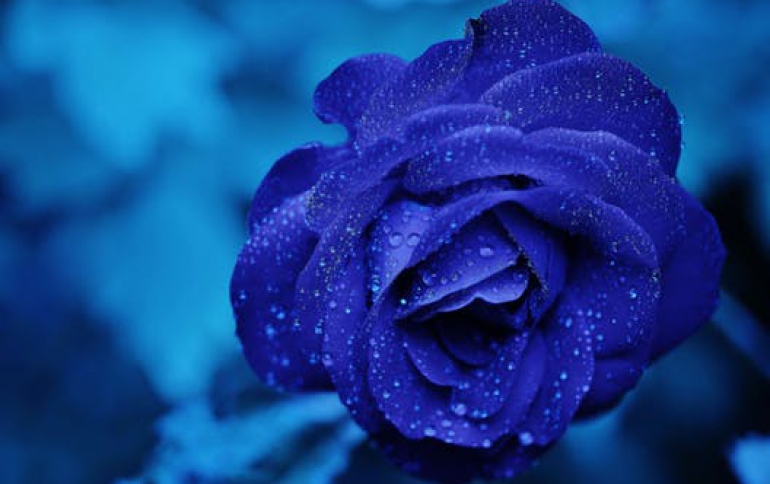 Roxio Showcases Expanded Mac Software Line at Macworld Expo
Roxio, a division of Sonic Solutions (NASDAQ:SNIC) and producer of the best-selling digital media software in the world, is showcasing its latest solutions for Macintosh users at Macworld 2005. Roxio is presenting demonstrations of its latest product advances and giving attendees in-depth 'how to' tutorials, as well as offering special pricing on its complete line of products for Mac OS X. Among the solutions featured at the Expo are Toast(R), Roxio's market-leading CD and DVD burning software, with support for High Definition (HD) content, and Toast with Jam(R), which combines Toast 6 Titanium burning software with a rich array of studio-quality audio software. Roxio will also be showing Popcorn(TM), the latest addition to its consumer software line, which enables users to copy non-encrypted DVD-Video discs.

"Macworld represents a tremendous opportunity for Sonic to showcase Roxio's expanded Mac product line and reiterate our commitment to the platform and our loyal customer base," said Dave Habiger, senior vice president and general manager of Sonic's Roxio division. "The Expo provides current customers with a look at our latest product offerings, and allows potential customers to learn first hand why our products have become synonymous with ease-of-use, reliability, and technical leadership."

Support for HD content in future versions of Toast will enable users to import HD program files, such as those created from HDTV capture devices, and automatically create anamorphic widescreen DVDs that preserve the 16:9 aspect ratio. Anamorphic DVDs are specially encoded with more visual information than 4:3 letterbox DVDs, resulting in a sharper image when played on a widescreen TV.

Popcorn, the newest addition to Roxio's Mac OS software line, enables consumers to back up their non-encrypted DVD-Video discs. Popcorn features flexible compression and extraction to fit video content onto a single-layer recordable DVD, while maximizing visual quality and use of disc space. Popcorn integrates Toast burning technology to ensure superior results with legendary ease-of-use, and is compatible with discs created using Apple's iDVD and DVD Studio Pro applications, as well as those recorded with set-top DVD recorders.

In addition to live demonstrations of Toast, Toast with Jam, and Popcorn, Roxio product experts will be on hand to answer questions from Macworld attendees. Special Macworld show pricing is available for purchases made at the Roxio booth, as well as online at www.roxio.com/macworld.

On Tuesday, January 11th at 2:30 p.m. in the South Hall "Special Attractions" Main Theater, Adam Fingerman, Roxio director of product management, will demonstrate how to use Toast 6 Titanium to convert cassettes and LPs to digital form, restore the sound quality, and burn to CD or transfer to the iPod.