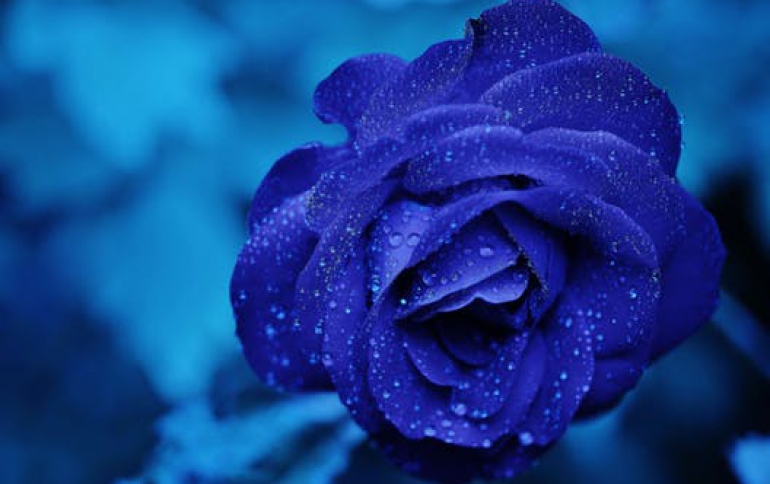 RITEK USB3.0 Storage Products Launched at Computex Taipei
RITEK will showcase USB3.0 portable hard drives and USB flash drives at Computex Taipei 2010 from June 1~June 5. There will be an interactive showroom in RITEK's booth to let visitors to experience the high speed of USB3.0. Meanwhile, RITEK will also display high-quality Blu-ray discs, SDHC Class10 and SDXC memory cards, solid state drive (SSD) and a variety of well-designed USB flash drives.

Meanwhile, RITEK's CIGS and crystalline solar modules will also be showcased at the booth. Thin-film solar products produced by RITEK's CIGS process have higher light absorption efficiency and accumulated output power amount than an amorphous silicon solar module, and enjoy a longer life.