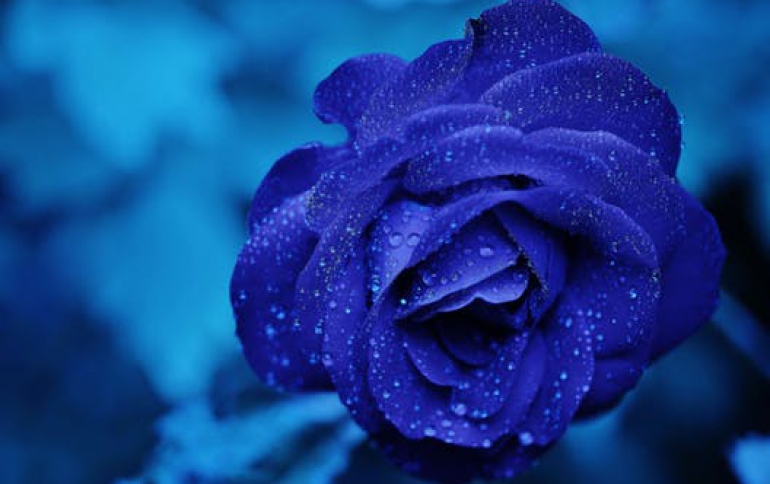 Ritek hit one-year record revenues in April
Ritek stated that its revenues of NT$2.05 billion for last month were the highest monthly level since May 2004. In addition, Prodisc Technology obtained a five-year syndicated loan of NT$3.4 billion.
Ritek has orders on hand booking up its production capacity until the end of this quarter, according to the company. Local stock market analysts predict NT$5.2 billion for Ritek's revenues for this quarter.
The syndicated loan for Prodisc will be jointly offered by 16 local banks, with the Bank of Taiwan and the International Commercial Bank of China being the firms arranging the deal. The joint lending is expected to largely lighten Prodisc of its forthcoming financial burden of redeeming overseas convertible bonds of NT$1.8 billion in September and paying off one-year debts of NT$3.3 billion, some of lending banks noted.
More information available at
http://www.digitimes.com/systems/a20050505A6033.html
.