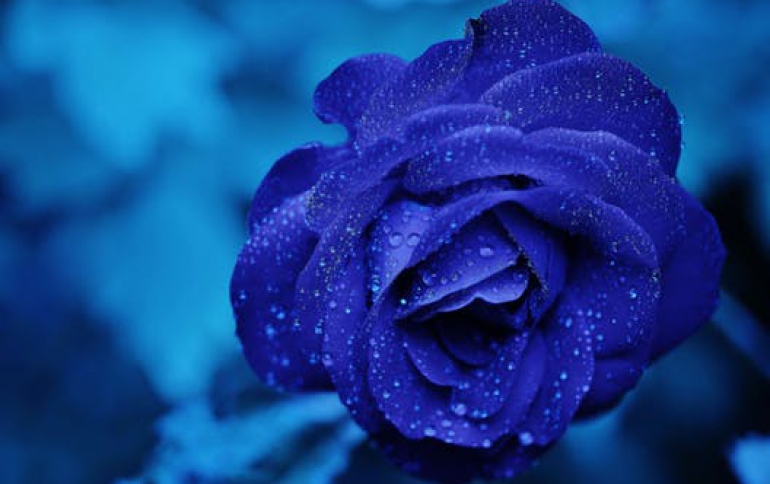 Ritek ends CD-R manufacturing in Europe
Ritek is shifting manufacturing equipment for CD-R discs from its two subsidiaries in Germany and another two in Northern Ireland to its subsidiary in Vietnam, Ritek Vietnam, according to the company's March 31announcement. The two German subsidiaries are Primedisc Technologies GmbH ( 70% Philips - 30% Ritek, Germany) and RME Manufacturing GmbH (Germany), while the two in Northern Ireland are Multimedia Info-Tech Limited (N. Ireland) and Rimedia Limited (N. Ireland). All the above companies have suspended their activities quite some time ago.

The manufacturing equipment is capitalized as an equity investment of US$56.70 million in the Vietnamese subsidiary by Score High Group Limited, one of Ritek's overseas subsidiary holding companies. Having invested US$57.19 million including this time, Score High Group is the 100% owner of Ritek Vietnam.

The shift is because Ritek plans to phase out production in Europe and start production in Vietnam to minimize production costs, the company pointed out. Ritek did not shift any equipment to its subsidiaries in China because used equipment cannot be imported into China. Ritek's domestic production focuses on high-speed DVD+R/-R discs and DVD+R DL discs.