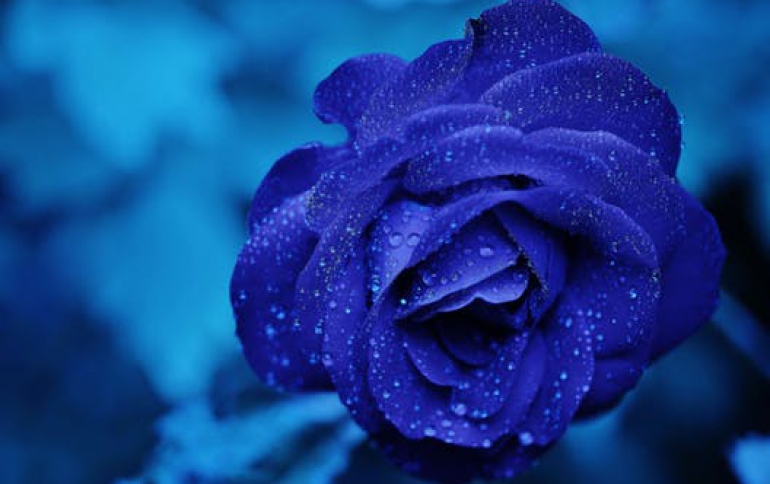 RIM To Pay $147.2 Million Over Wireless Patent Infringement
A California jury directed Research in Motion to pay $147.2 million in patent litigation over a remote management system for wireless devices, according to the plaintiff Mformation Technologies Inc. Mformation said the jury directed RIM to pay an $8 royalty for every BlackBerry device connected to RIM's enterprise server software, which brings the total award to $147.2 million.

The verdict comes at a bad time for RIM, whose stock has fallen more than 70 percent in the past year as customers abandon the BlackBerry in favor of Apple's iPhone and a slew of devices using Google's Android software.

RIM last month posted its first operating loss in eight years, and it was much deeper than expected. The company also said it was cutting 5,000 jobs.