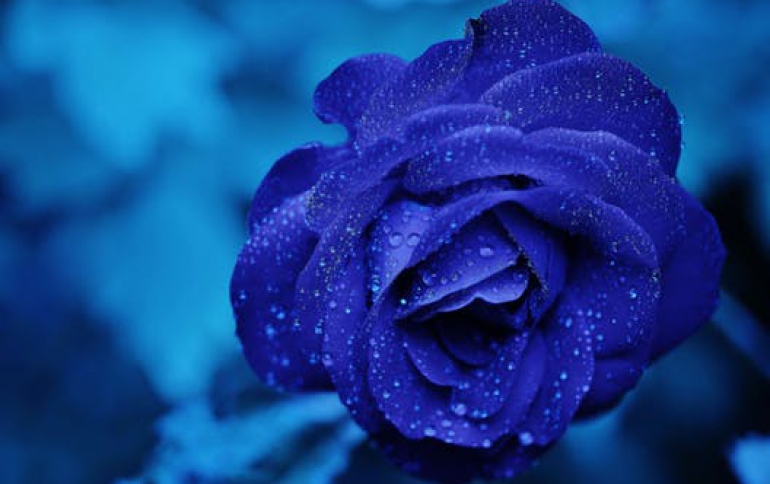 Ricoh Introduces the New R8 Camera
Ricoh has developed and itroduced the new R8 compact digital camera featuring a 7.1x optical wide-angle zoom lens (28x200 mm in 35 mm focal length) and a new high-resolution 10 megapixel CCD. The new R8 is the successor model to the Caplio R7 lunched September 14, 2007.
The R8 also offers various other enhanced capabilities for easy photography, such as a large 2.7-inch, 460,000-pixel HVGA LCD and the same 1:1 aspect square format photography function also met on Ricoh?s Caplio GX100 and GR DIGITAL II models.
The new camera will be available in March 2008 for €500.