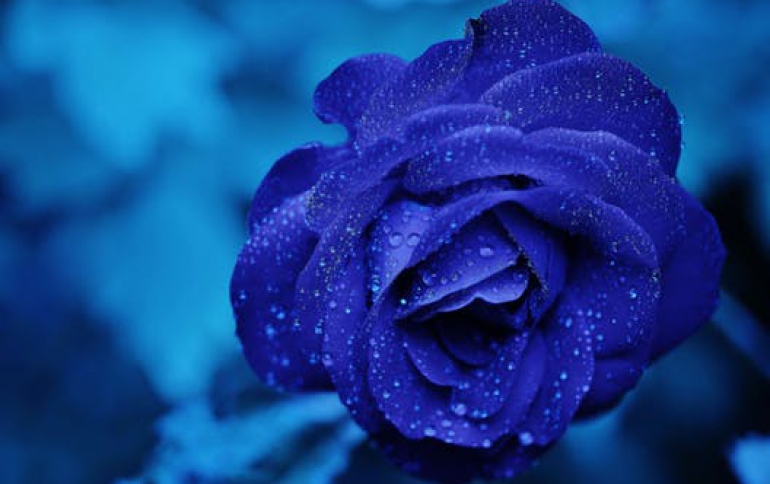 Ricoh Corporation to Market Ricoh Branded Discs to Retailers and Consumers
Ricoh has announced it will begin selling Ricoh branded recordable media technology directly to retailers and consumers. Ricoh will be discussing this strategic change during the 2005 International Consumer Electronics Show (CES) that will be held January 6 - 9 at the Las Vegas Convention Center.

Recognizing the potential of the recordable and rewritable CD/DVD market, Ricoh is committing itself to providing a variety of retailers and consumers with the most compatible and highest quality recordable media products at the best value. Currently, Ricoh is one of the largest producers of disc that meets or exceeds every international standard for past, current, and future drive compatibilities.

Ricoh has been an industry leader in CD/DVD technology by providing both fastest write speeds and largest capacity. Additionally, Ricoh has been providing reference disc to drive manufacturers to aid in the development and manufacture of drivers. As with all Ricoh technology, the Company develops its recordable disc technology to be highly compatible and releases the new disc technology only after it has been certified with DVD+R/+RW Verification to ensure complete customer satisfaction. Ricoh also works with a wide range of drive and recorder manufacturers to ensure a low error rate and increased archive capability.

Seen by many as the inventor of phase change recording technology, Ricoh has played a key role as the pioneer, licensor, and leading OEM of CD-R/RW and DVD+RW/+R technologies. Ricoh is a member of the 6C Alliance and the 8C Alliance that proposed and promoted the CD-RW format and the DVD+RW format, respectively.