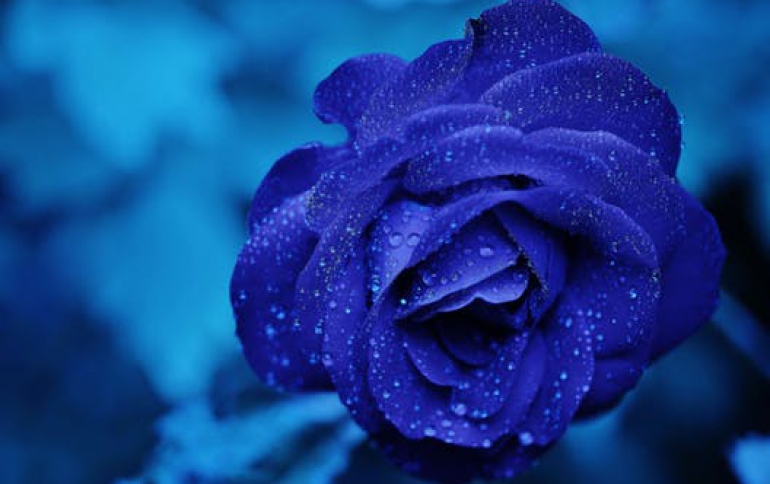 Recording Industry Welcomes Police Investigation Of Allofmp3.com
The international recording industry has welcomed action by the Russian authorities against a Russian website alleged to be offering digital copies of recorded music for sale illegally. Allofmp3.com and its principals are alleged to be involved in large-scale copyright infringement by offering music for sale without authorisation from rights holders in Russia and internationally.

The Computer Crimes unit of Moscow City Police formally passed the results of its criminal investigation to the Moscow City Prosecutor's office on February 8. IFPI, on behalf of its members, also submitted a formal complaint to the prosecutor's office in support of further action on the same date. The prosecutor has thirty days from the date of receiving evidence to decide whether to proceed with a criminal prosecution.

IFPI, which represents 1,450 record companies in over 70 countries, maintains that Allofmp3.com has not been licensed to distribute its members' repertoire in Russian or internationally.

Igor Pozhitkov, Regional Director, IFPI Moscow says: "We have consistently said that Allofmp3.com is not licensed to distribute our members' repertoire in Russia or anywhere else. We are pleased that the police are bringing this important case to the attention of the prosecutor. We very much hope and expect that the prosecutor will proceed with this case, which involves the sale and digital distribution of copyrighted music without the consent or authorisation of the rights holders."