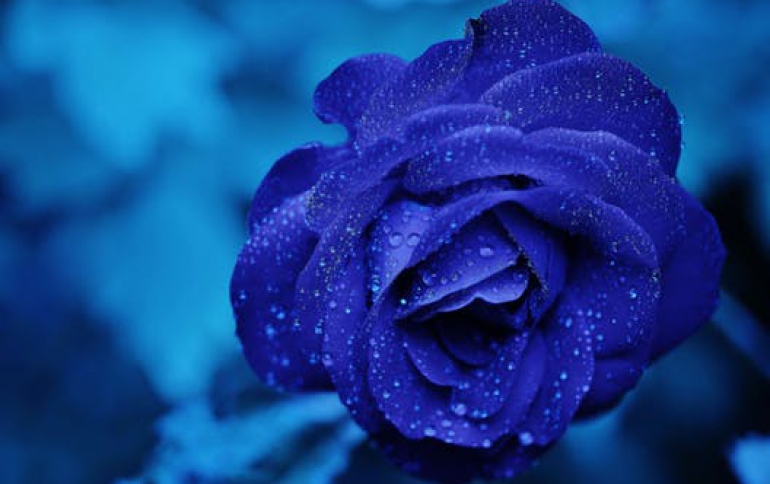 Accused "Pirate" Acquitted
A former consultant for Fox Cable Networks has been acquitted of charges that he made pirated movies and software available for downloading through the company's computer network. Kevin Sarna, 36, was one of six people charged with operating a computer server that authorities alleged contained illegal copies of films such as "Daddy Day Care," "X2: X-Men United" and "The Matrix Reloaded." The other five defendants pleaded guilty to misdemeanors, but Sarna maintained his innocence.

"We believe justice was done," his attorney, Ira Salzman, said after Friday's verdict was announced. As a Fox consultant, Sarna was charged with setting up a computer server for one of the company's partners, the National Geographic Channel. During the time he was with Fox, authorities said, another server, known as "warez," was also established.

Fox investigators came across warez in November 2003 and contacted authorities. Sarna and the others were charged in May. Prosecutors said Sarna copied and distributed a software program worth $2,500 and 13 movies that had not yet come out on DVD or videocassette.

Assistant U.S. Attorney Elena Duarte said computer logs showed the movies and software had been copied onto the server by a computer user identified as "bluNt!" E-mails and the testimony of three former co-defendants identified bluNt! as Sarna.

The former Fox consultant acknowledged he had used that computer name at one time but said he had stopped using the server before the illegal downloading took place. He said someone else must have also used the name.